The Best Support Shoes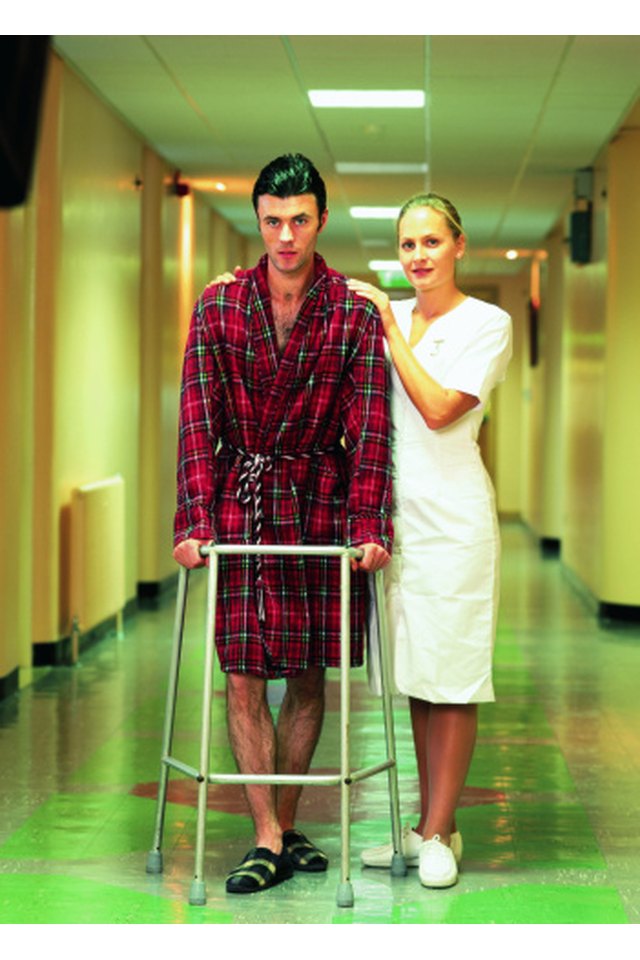 If daily standing or light activity has taken its toll on feet, back, or hips, it is time to invest in supportive footwear. According to Mayo Clinic, those who wear shoes without adequate support are at greater risk for blisters as well as a painful foot condition called plantar fasciitis. Good support shoes will not only comfort the lower body, but will also prevent potential foot problems from occurring and assist in maintaining fit posture.
Best Support Working Shoes
Dansko Marcelle Shoes are known for their overall superior arch support, especially for those who stand or work on their feet for extended hours. Often recommended by podiatrists, Dansko is most comfortable, protective, and allows feet to breathe. Dress shoes, clogs, boots, sandals, and professional styles are available for both women and men at www.dansko.com.
Shoe shopping tip: Flexible, supportive shoes with cushioned insoles offer adequate support. Be able to bend and twist the shoe when holding it to check for flexibility and support.
Best Support Walking Shoes
According to Podiatrist Josh White, DPM, CPed, a good walking shoe is lightweight, well-balanced, has a relatively flat or undercut heel and enough cushioning to walk for an extended time in comfort. The Asics 4-to-8 offers excellent support for both women and men walkers with a neutral gait. This shoe is designed with a rocker action midsole that smoothes gait during walking, has open-mesh uppers, and a PHF (Personalized Heel Fit). A good test of support is to note if when taking a walking step, the foot flexes as it rolls through a step from heel to toe.
Shoe shopping tip: Since toe room is important, make certain that toes can wiggle comfortably inside the shoe. Additionally, have both feet measured in the event of a foot difference, then buy the larger size.
Best Support Running Shoes
Good running shoes are designed for proper support and biomechanical efficiency. The New Balance 905 is recommended for both female and male runners who seek a supportive, flexible athletic shoe for racing, speed work, or training. The NB 905 is touted as moving with the feet much like a second layer of skin. This shoe has an attached tongue design for reliable support and fit.
Shoe shopping tip: A midday fitting is optimal since feet swell throughout the day. Once the right pair of shoes are selected and worn consistently, noticeable improvements occur. Wear supportive shoes regularly in order to avoid foot and lower body problems and to maintain good posture.
References
Resources
Writer Bio
Gabriella D. Filippi, physiologist, author, speaker and health consultant, coaches CEOs and athletes, and has hosted a health and fitness television program. As mentor and spokeswoman for professional and charitable organizations, Ms. Filippi engages audiences on the importance of mind, body, spirit integration for a full, enriched life.