How to Edit a Workout in Nike Plus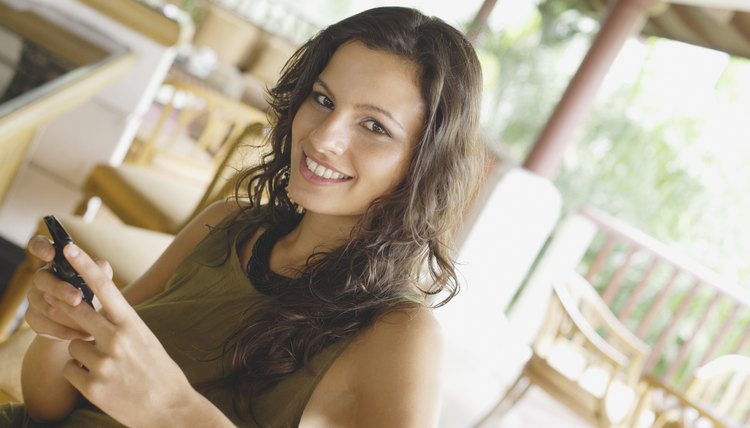 The Nike+ app allows you to track your runs on your iOS or Android device. The app relies on your device's accelerometer and GPS data -- if your device has GPS capabilities. If your device doesn't have GPS, if you run indoors or if you lose your GPS signal, the app may record the distance incorrectly. In this case, you'll need to edit the information manually.
Tap the "Fine Tune Your Run" button that appears at the end of your run. Enter the actual distance if it's different than what Nike+ recorded.
Locate the run in the "Activity" tab of the app if you want to adjust the distance at another time. Tap the run and then tap the "Calibrate" button and enter the correct distance.
Contact Nike+ to edit any other incorrect information. As of 2013, you can only manually edit the distance of a run. For other changes you must contact Nike+ by phone or via its "Contact Us" webpage.
Warnings
Not all workouts are eligible to be edited. You must run at least 0.62 miles in order to edit it. Runs may also be ineligible if your pace changes too frequently or if there are too many stops and starts. Nike+ also do not currently allow you to add a run if the application wasn't running during the workout.
References
Resources
Writer Bio
A. McDougall is an editor, writer and athlete. McDougall is a marathon coach certified by the North American Academy for Sport Fitness Professionals and an American College of Sports Medicine certified personal trainer. McDougall has edited and written for several national magazines.