Taking London
Taking London is the journey of four inspirational athletes as they attempt to qualify for and then compete at the 2012 Olympic Summer Games in London. For these women, getting to this point has meant overcoming obstacles few of us have ever experienced. We'll tell these stories and follow them through training, trials, and hopefully beyond. With exclusive access behind the scenes and in the minds of these elite athletes, Taking London gives us an intimate look at the culmination of a lifetime of hard work and perseverance.
The Athlete
Seimone Augustus is a WNBA all-star and MVP currently playing for the Minnesota Lynx. In 2008 she played on the Olympic women's basketball team, which took home the gold medal that year.
Related: See Seimone's Story
Photo Credit Jeremiah Selengia
Women's Basketball At The Olympics
6 - Number of times the U.S. has won the gold medal. 1976 – The year Women's basketball made it's Olympic debut at the Montreal games. 1st Gold medal won by the USSR, the U.S. won silver.
Photo Credit Jeremiah Selengia
Olympic Quick Facts
For the first time in Olympic history, every one of the 204 delegations participating in London 2012 includes female athletes. - The London 2012 games are the first in which every sport includes both female and male athletes. - The last Olympic gold medal that was actually made from gold was awarded in 1912.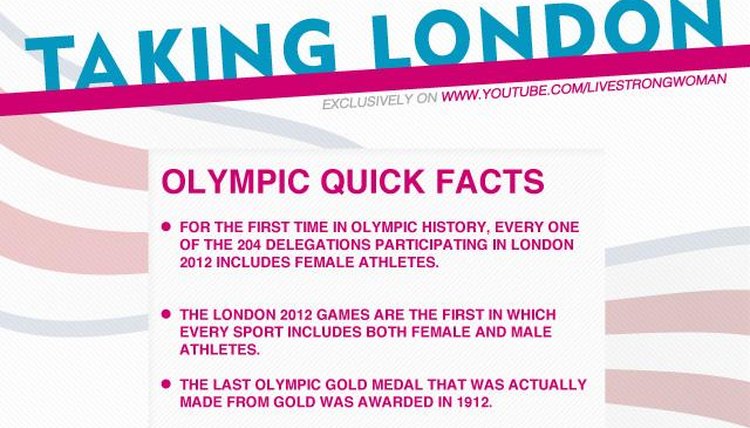 Photo Credit Jeremiah Selengia
Notable Olympic Athletes
Nancy Lieberman (U.S.) at age 18 became the youngest basketball player to win a medal in the history of the Olympics. - Teresa Edwards (U.S.) is the first female basketball player to have played in 5 Olympics. - Lisa Leslie (U.S.) has won 4 gold medals at the Olympics and 2 gold medals at the World Championships.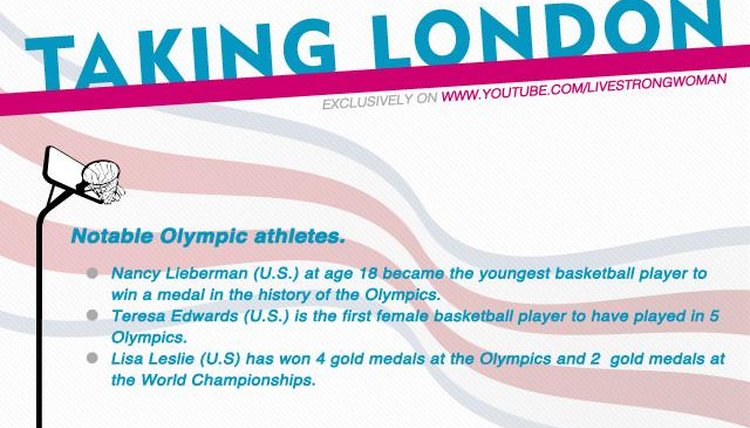 Photo Credit Jeremiah Selengia
About The Athletes
Man 60% vs. Woman 40% - Ratio of athletes who competed in the Beijing Olympics.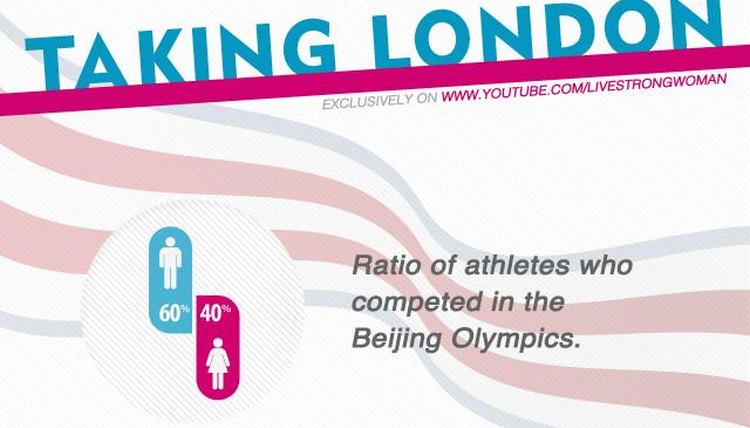 Photo Credit Jeremiah Selengia
Fun Fact
London is the 1st city to host the modern Olympic Games three times (1908, 1948, 2012).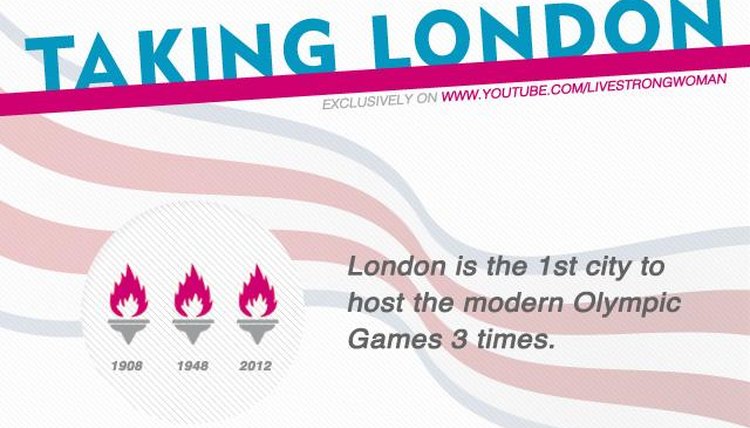 Photo Credit Jeremiah Selengia
Fun Fact
Women made their Olympic debut at the 1900 Games in Paris, competing in tennis and golf.
Photo Credit Jeremiah Selengia
Did You Know?
The U.S. women's basketball team is the defending Olympic champion, looking to capture a fifth straight gold medal.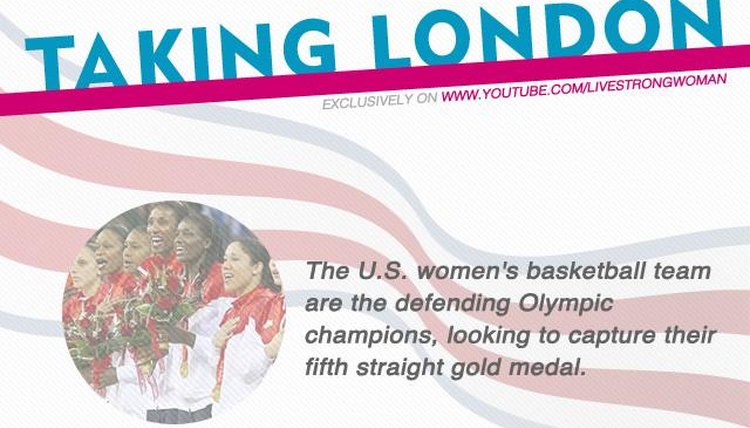 Photo Credit Jeremiah Selengia
Learn More...
...by watching full episodes of "Taking London."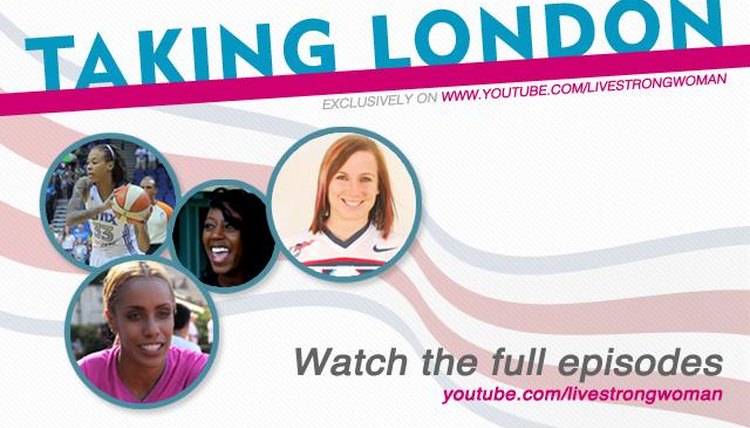 Photo Credit Jeremiah Selengia