Australian Open Tennis Rules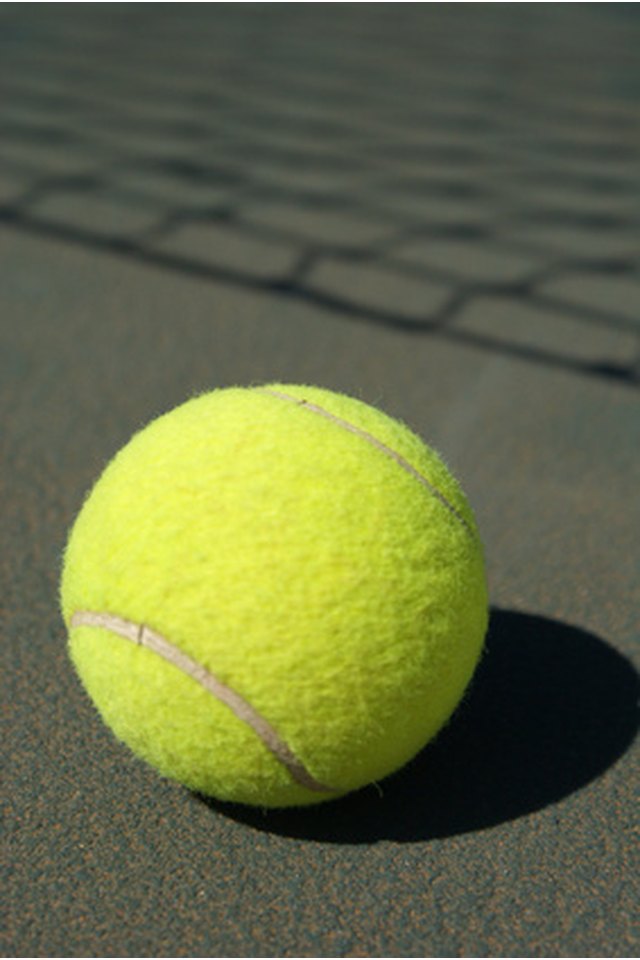 The Australian Open is the first of professional tennis' four majors or Grand Slam tournaments and the Australian Open is normally played in late January. While many of the rules and regulations for this tournament are the same as those for any other pro tournament, there are some that set the Aussie Open apart.
Etiquette
The Australian Open is more lenient in regard to the level of professional conduct players must uphold in comparison to the other major tournaments. It encourages audience participation, cheering and general player-audience interaction more so than the French Open or Wimbledon, where players are expected to wear white and females are expected to curtsy to the Queen of England when she is in attendance.
Court Type
The Australian Open is played on hard asphalt, while two of the other three Grand Slam tournaments- Wimbledon (grass), French Open (clay) - are contested on different surfaces. The Australian Open is played on asphalt called Plexicushion Prestige, which designed for less heat retention and is similar to the court surface for the fourth Grand Slam, the U.S. Open.
Tiebreak Use
The Australian Open uses tiebreaks to determine the winner of a set that is tied at a score of 6-6. A traditional tiebreaker is won when a player wins seven points (best-of-15) and is ahead of his opponent by at least two points.
In 2019, the Australian open started using 10-point tiebreak at six-games-all in the final set. The change forgoes the lengthy sets, often seen at Wimbledon.
Heat and Retractable Roof
The Australian Open is played in Melbourne during summer, so high temperatures sometimes influence a match's playability. For this reason, the Extreme Heat Policy is employed, allowing a referee to halt play if temperatures reach too high. Additionally, the tournament's two main courts - Rod Laver Arena and Hisense Arena- feature a retractable roof, put into use at night and when temperatures reach too high.
References
Writer Bio
David Woo has been an aspiring journalist and writer since 2008. He contributes to various online mediums including eHow, where he writes about luthiers. He holds a Bachelor of Arts in musicology from the University of California-Berkeley.