How to Get a Birthday Message Displayed at a Celtics Game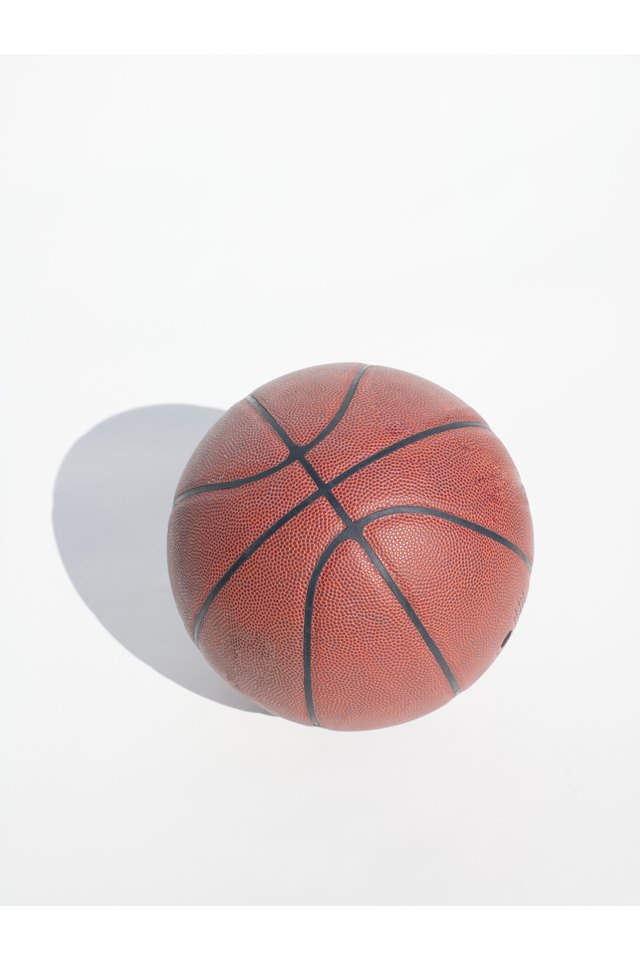 One way to wish a loved one a happy birthday is to say it big on the Jumbo Tron at the next Boston Celtics game. The Celtics offer a promotional package that allows a fan's name to be displayed during a game. You must buy a package of at least 10 tickets to qualify for this special recognition.
Purchase at least 10 tickets for a Boston Celtics game. The Celtics offer a birthday package to fans that includes gifts for the entire group plus a happy birthday message displayed on the Jumbo Tron during the game.
Provide the Celtics ticket office with your name, the number of tickets you want to order and the date of the game you want tickets for. Provide also the name of the birthday guest as you want it to appear on the Jumbo Tron.
Provide your credit card information to the Celtics reservation office to verify the transaction. Then go to the game on the day you've chosen and watch for your birthday guest's name to appear on the Jumbo Tron.
Writer Bio
Tiffany Raiford has several years of experience writing freelance. Her writing focuses primarily on articles relating to parenting, pregnancy and travel. Raiford is a graduate of Saint Petersburg College in Florida.