How Do Baseball Teams Travel?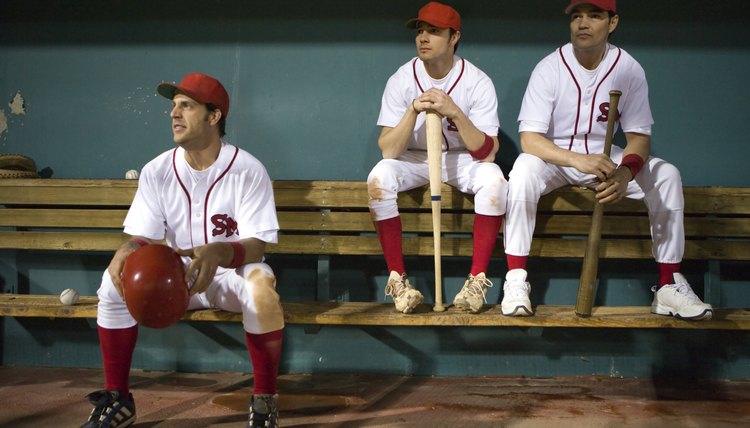 The Schedule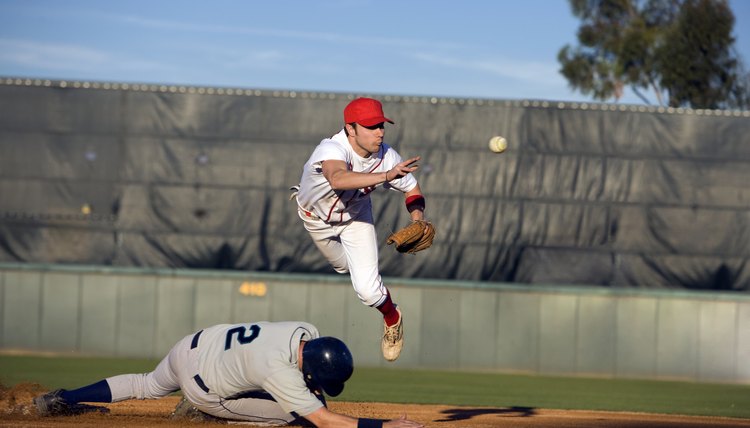 Donald Miralle/Digital Vision/Getty Images
Major League Baseball teams usually play three- or four-game series with opponents to cut down on travel. They also usually play anywhere from six to 10 games in a row at home before embarking on what is usually a road trip of six to 10 games in two or three cities. Before planes, teams used trains exclusively to travel, according to baseball historian Alex Reisner. Now teams rarely use buses, except to get from the airport to the team hotel.
Getaway Day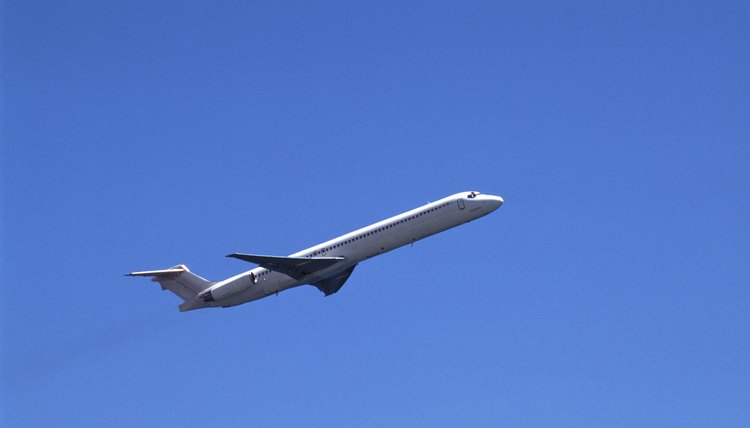 Donald Miralle/Digital Vision/Getty Images
The name comes from the travel days teams had during the days of trains. Teams would travel an entire day to their next opponent. The final game before the travel day would be in the afternoon so the team had more time to travel. In the modern MLB, teams still traditionally play an afternoon game before a road trip. But with the use of planes, teams can start a new series in a new city the next day, even when traveling to the opposite coast.
Planes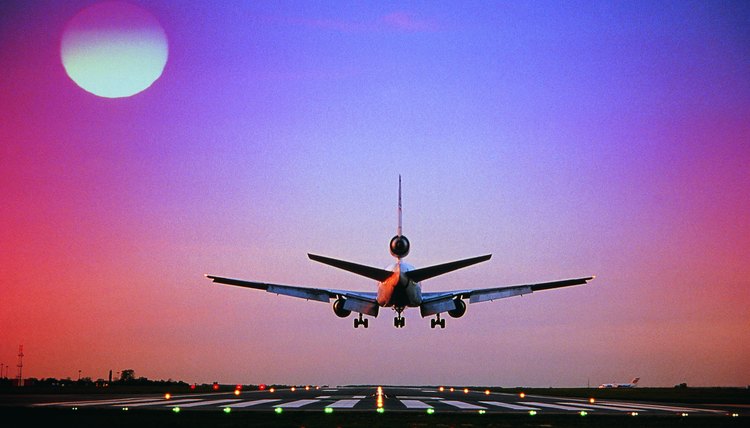 Donald Miralle/Digital Vision/Getty Images
MLB teams typically charter their own planes with major airlines. For instance, former Los Angeles Angels outfielder Tommy Murphy told the Charlotte Sun in 2007 that the Angels have their own charter plane with Delta and that flight attendants wear Angels' colors on the flight. Other teams, such as the Texas Rangers, have their own planes, to cut down on time spent at the airport.
Secretary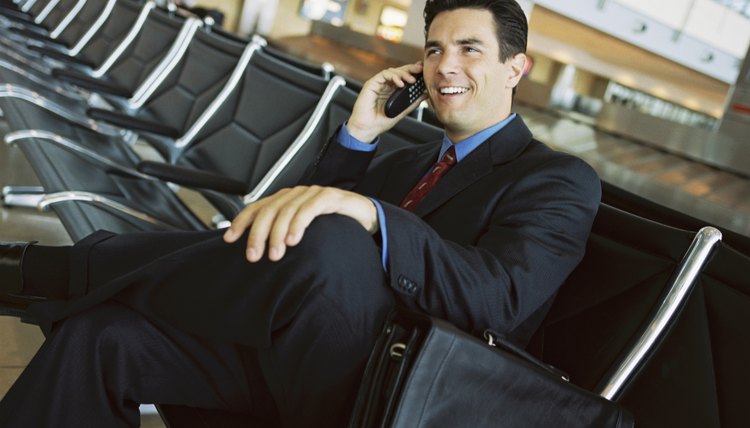 Donald Miralle/Digital Vision/Getty Images
Each team has a traveling secretary, who is in charge of making all travel arrangements. Along with handling flight arrangements, the secretary handles the distribution of hotel room keys and per diem money, the latter of which is given to players on a per-day basis for meals and other necessities during the trip.
Writer Bio
M.C. Postins has been a writer and editor since 1995. His work has appeared in newspapers, magazines and websites across the country, such as the "Charlotte Sun-Herald" and the "Denton Record-Chronicle." He received a Bachelor of Arts degree in journalism from Stephen F. Austin State University.