Homecoming Slogan Ideas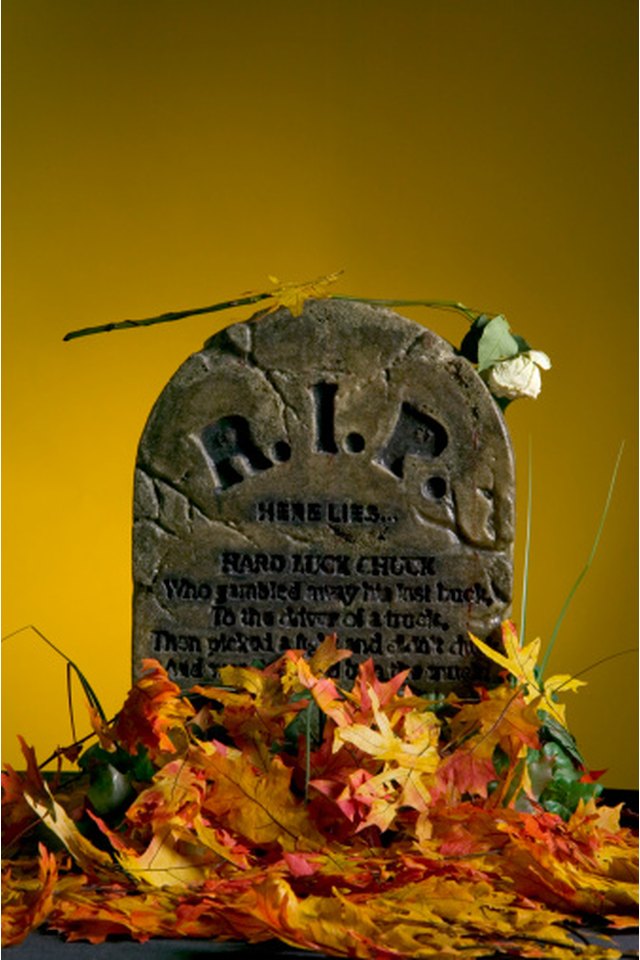 A great homecoming slogan inspires school spirit in the team, students and community. Catchy and clever slogans should match the overall theme of homecoming week. Make sure that the slogan will be instantly recognized and understood to get the best effect. Use one or several slogans throughout the week for a memorable and successful homecoming experience.
Mardi Gras Slogans
Mardi Gras themes involve a lot beads, music and fun. Cheer on your team with slogans that follow the Mardi Gras theme, such as "Give 'em a bead-ing," "Defeat of Bourbon Street," or "Jazz Up a Victory." Create your own slogan by choosing a word or idea that represents Mardi Gras and incorporate it into your own fight slogan. Keep the slogan short and easily recognizable in relation to Mardi Gras.
Las Vegas Slogans
Use Las Vegas as your theme by creating slogans around the casino gambling theme of betting and winning. Choose slogans such as "Bet on Us," "The Odds are on Us," "The (opponents) are on a Losing Streak," "We have the Best Hand," and "Hit the Jackpot with Us." Consider props like playing cards, slot machines or dice to go with your slogan. Casino themes are a popular theme for homecomings, so try to make your slogan unique by using your school name in the slogan.
Jungle Slogans
Jungle slogans can incorporate ideas from all aspects of jungle life, from being the king of the jungle to monkeys swinging about. Some examples of jungle slogans include, "Welcome to the Jungle," "We are the King of the Jungle," "Eye of the Tiger," "We don't Monkey Around," or "Hunting Down a Victory." Several of these slogans have popular songs that follow their theme, so you could use them as part of your bigger theme.
Halloween Slogans
Use the fright of Halloween to inspire great slogans. You can use slogans like, "R.I.P. (opponents name)," "A Web of Defeat," or "Brewing up a Victory." Think about your own favorite Halloween sayings and recreate them to match your fight slogan. Be sure to use Halloween details, like witches caldrons or spider webs on your slogan poster to ensure the theme is obvious.
References
Writer Bio
Amanda Kay started professionally writing in 2011. Her areas of expertise include education, fitness and gymnastics. Kay holds a Bachelor of Arts in political science and a Master of Education from the University of Wisconsin.