Ideas for Softball Award Certificates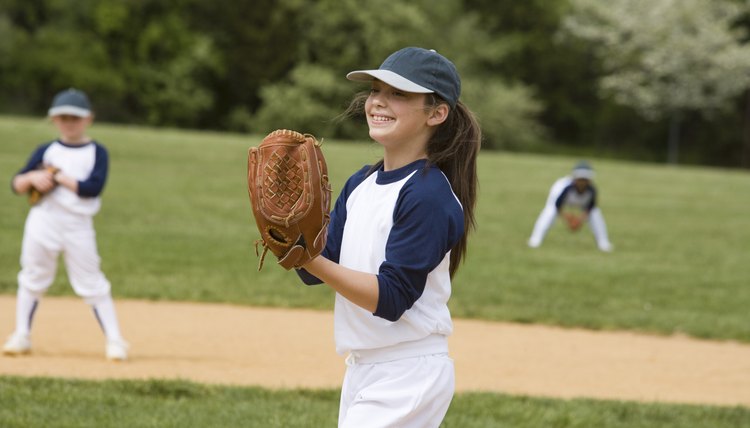 Acknowledging the efforts and achievements of fellow softball players is a rewarding experience for all parties involved. The end of a softball season should be a time for recognition, reflection and celebration. Presenting players with declarations of their services in the form of appropriate award certificates will help to ensure everybody leaves the season feeling good; this will also encourage players to play again the following season.
Don't Be Too Serious
Creativity should be a priority. Remember that we are not dealing with professional athletes; players understand that softball is geared around having fun, so, too, should be any awards ceremonies or certificates. Free, printable certificates are available online (123Certificates.com).
Customize Awards
Awards and certificates should be geared toward each specific player. If you don't know these players and what follies or triumphs they accomplished during the season, seek out a coach or player who does. Knowing individual stats/bloopers will help you to customize your awards. A few silly award certificate examples: "Most likely to break a window" or "Least likely to steal a base."
Think Outside the Box
Don't be afraid to convert unconventional items into awards/certificates. There is no rule that says a softball award must be in the form of fancy parchment paper; instead, consider using softball-related equipment as awards. Having the entire team sign a jersey makes for a very special award, as does signed baseball bats, gloves and balls. Give players something to remember.