ProForm 830 QT Specifications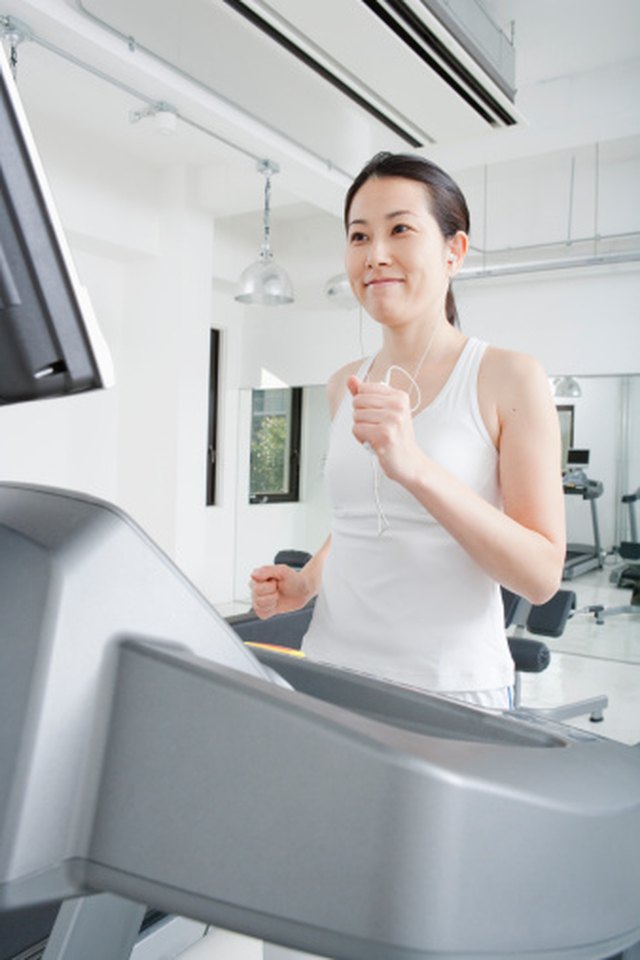 Produced in 1999 by Icon Fitness, The ProForm 830 QT isn't currently marketed at the Proform website -- but it's available at secondary sources and through refurbished treadmill stores. The treadmill is categorized as budget-conscious fitness equipment by Treadmill Rates Reviews, and recommended if you're intending to use the equipment for walking and light jogging as opposed to rigorous long-distance running.
Features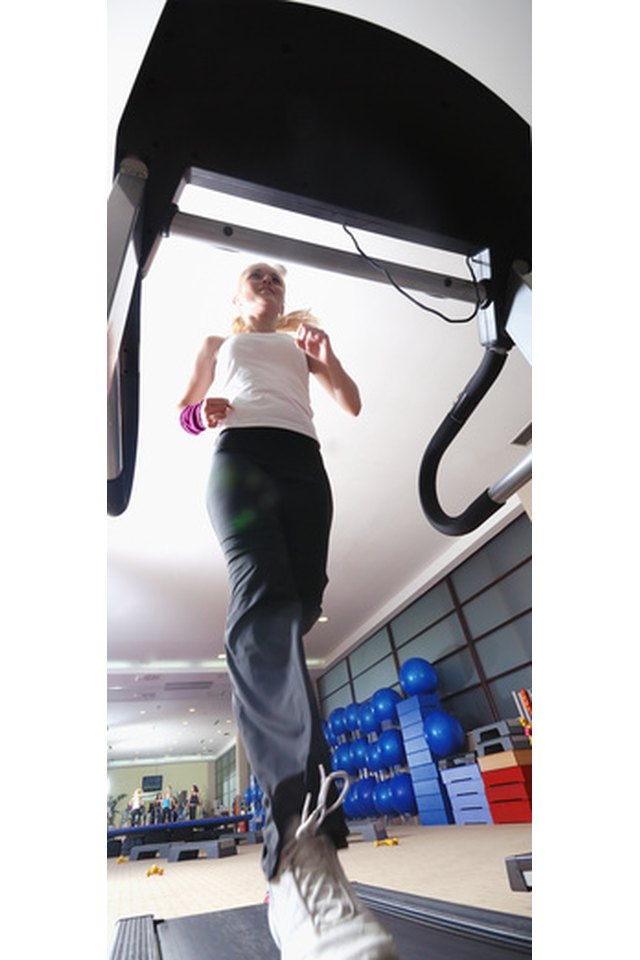 Indeed/Photodisc/Getty Images
The Proform 830 QT treadmill comes with a cushioned running deck that inclines up to 11 percent. The 2.5 horsepower drive motor allows the equipment to reach a maximum speed of 10 mph and the treadmill can be folded up for storage when not in use.
Technology
Equipped with iFit technology, the 830 QT features video and CD programs through iFit.com. In addition, it comes with six personal trainer programs, a pulse display that features calories burned and fat-calories burned, pulse-sensor pads for heart rate monitoring and a speed display to track your pace. By purchasing the iFit optional upgrade module, you'll receive the complete array of additional features from the company's website.
Durability and Warranty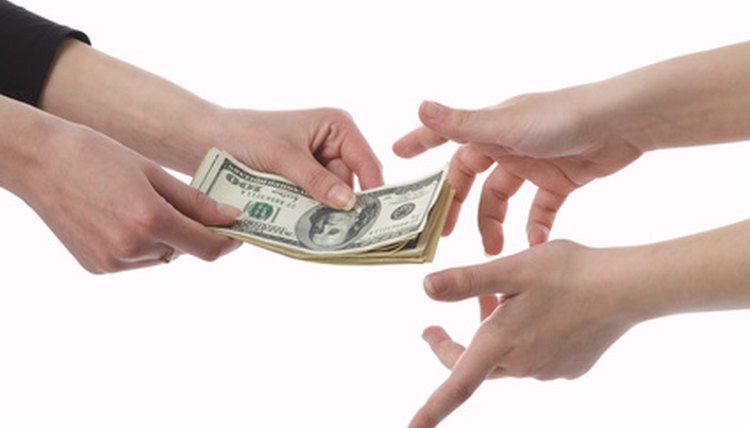 Indeed/Photodisc/Getty Images
While the ProForm 830 QT is considered durable for weight limits under 250 lbs., Proform only warranty's equipment sold to the original buyer through Proform. Also, Treadmill Doctor indicates the Proform/Icon Fitness warranty isn't comparable to most of their competition. They attach a trip-charge for in-home warranty labor and a service fee to ship warranty parts.
References
Writer Bio
Kimberli Nalven has been writing for more than 15 years and freelancing for over 10 years. She's experienced in the fields of computer and cellular phone technology, integrated medicine and health and fitness. She writes a monthly column for a local paper and posts daily Internet content in the area of elementary-years parenting.