NordicTrack C1800 Review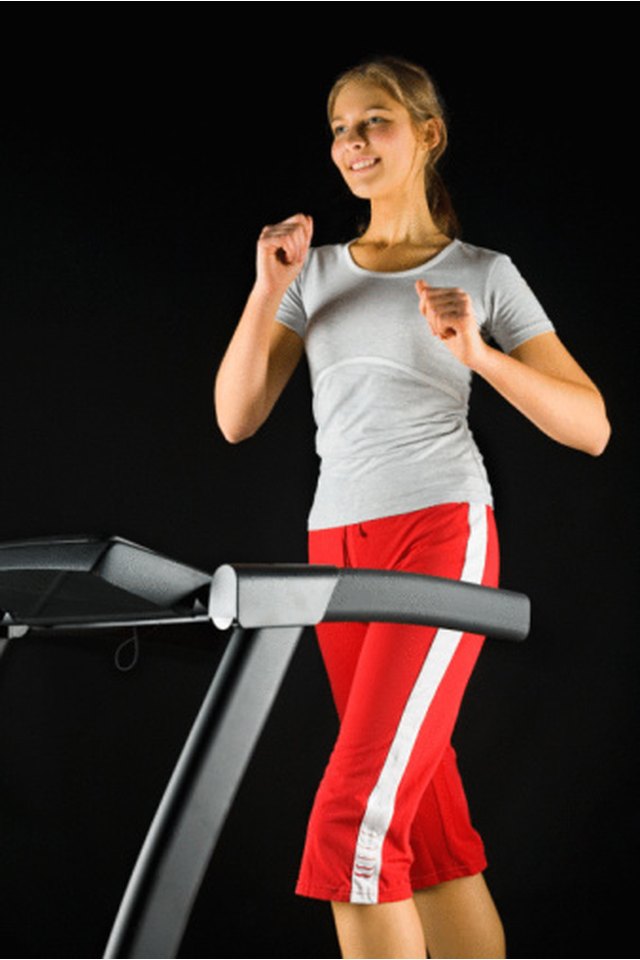 The NordicTrack C1800 is a treadmill built by Icon Health & Fitness and is built primarily for walking. The treadmill is one of NordicTrack's mid-range treadmills with an equal balance of price and features.
Features
The treadmill features a four-window console that is iFit compatible and has two hand grips that contain heart rate and pulse sensors. The treadmill inclines between 1 and 10 percent and operates at speeds between 1 and 10 miles per hour. The treadmill's belt features FlexStep cushioning and a fold-away design for easy storage.
Specifications
The treadmill has a 20-by-55-inch commercial-grade belt and is powered by a 1.5 HP continuous-duty motor. The motor is slightly undersized for the size of the belt, but is covered for three years by NordicTrack's treadmill warranty. The FlexStep treadbelt can also be adjusted for optimal cushioning and reduced impact on joints.
Cost
As of August 2010, the NordicTrack C1800 treadmill is available for between $800 and $1,000. The treadmill must be purchased from a retailer as it is no longer an available model from NordicTrack.
Resources
Writer Bio
Melissa Kelly is a freelance writer from Indianapolis who focuses on scientific and medical topics. Kelly attended Marian College where she obtained a Bachelor of Science degree in chemistry. Recently, she completed her Master's in business communications & project management.