ProForm 525E SpaceSaver Treadmill Review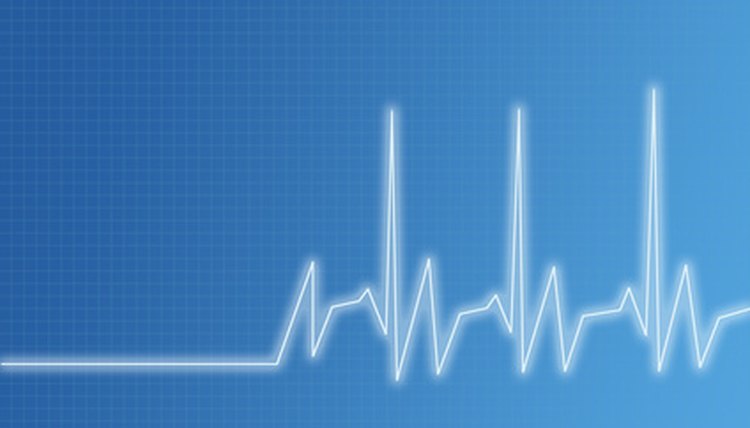 Selecting a quality treadmill is a task unique to the person choosing the treadmill, according to Consumer Search. The ProForm 525E SpaceSaver Treadmill is a crossover between a treadmill and an elliptical. For users wanting the additional feature, it's a sensible purchase. For a treadmill purist, there are better choices on the market.
Features
The ProForm 525E SpaceSaver Treadmill features unique arm handles that offer the benefit of an upper body workout, according to Trainer Secrets. It also offers a heart monitor, six program selections, a 2.5 horsepower engine and a 90-day warranty.
Price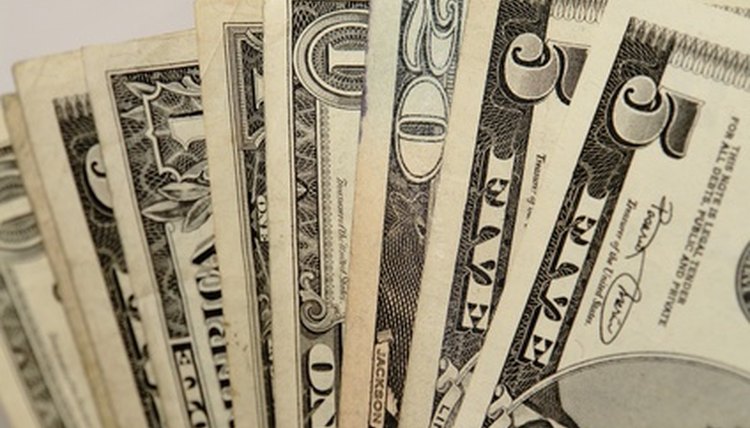 Heart beat chart image by Sophia Winters from Fotolia.com
Retailing for about $799, the ProForm 525E SpaceSaver Treadmill falls into Consumer Search's price range for economy treadmills. Although it folds up for convenience, Exercise Equipment Expert questions its value based upon its lack of adequate shock resistance, minimal warranty and short running platform.
Considerations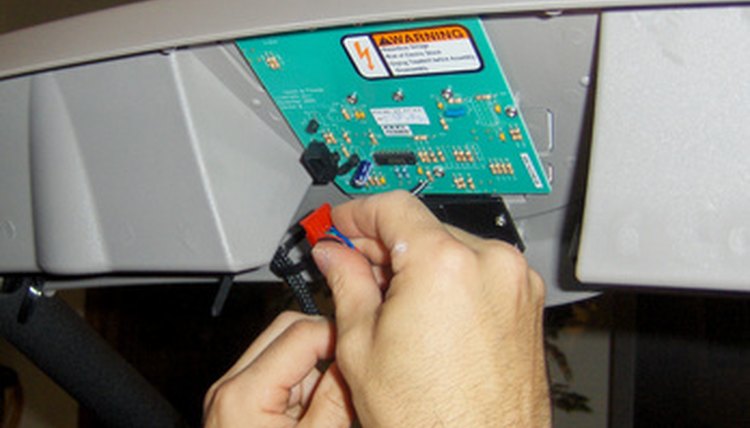 Heart beat chart image by Sophia Winters from Fotolia.com
ProForm fitness equipment is manufactured by Icon Fitness, one of the largest and most reliable companies in the industry, notes Treadmill Ratings Reviews. While ProForm is typically known for the benefit of Icon's innovation, larger motors, longer walking surfaces and many workout programs, some of that is lacking with the 525E.
References
Writer Bio
Kimberli Nalven has been writing for more than 15 years and freelancing for over 10 years. She's experienced in the fields of computer and cellular phone technology, integrated medicine and health and fitness. She writes a monthly column for a local paper and posts daily Internet content in the area of elementary-years parenting.