What Size Is a Bicycle Shipping Box?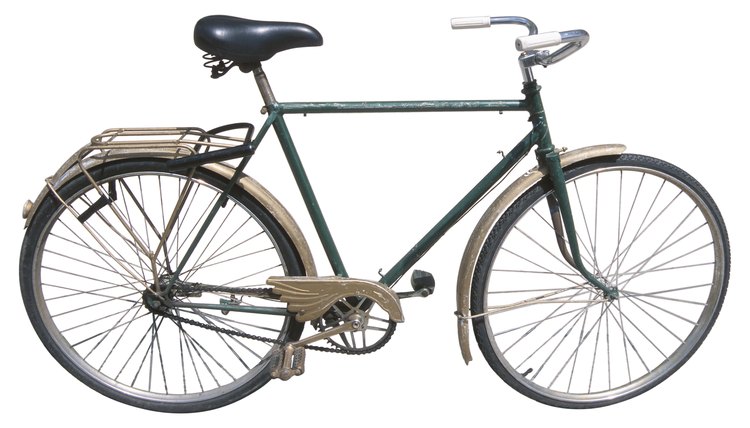 Bicycle shipping box sizes depend on the type of box and the type of bike to be shipped, as well as the level of disassembly required to fit the bike into the box.
Box Material Types
Bicycle shipping boxes can be made of cardboard, plastic, metal, cloth or wood.
Bike Sizes
There are different sizes of boxes for children's bikes, adult bikes, tandem bikes and recumbent bikes. Box size also depends on how assembled the bike is.
Disassembly
You may need to remove the pedals, seat and/or one or both wheels and place them alongside the frame to fit the box dimensions. Turn the handlebars parallel to the frame.
Typical Box Sizes
Crateworks sells an adult bike box in cardboard or plastic that measures 45.5 x 30 x 11 inches. The tandem and recumbent bike box measures 71 x 31 x 11.25 inches. Hard plastic or metal box sizes vary but are usually less than 12 inches deep.
Considerations
Significant fees usually apply when you take your bike on a plane, and the fees do not vary with the size of your box. However, package delivery services may charge variable shipping based on box size and can be cheaper and more reliable.
Writer Bio
Erica Leigh has been writing and editing professionally since 2005, contributing to a technology and education nonprofit, renewable energy companies and various websites. Leigh holds bachelor's degrees in anthropology and linguistics from the University of Washington.