How to Get Sponsored by Nike Basketball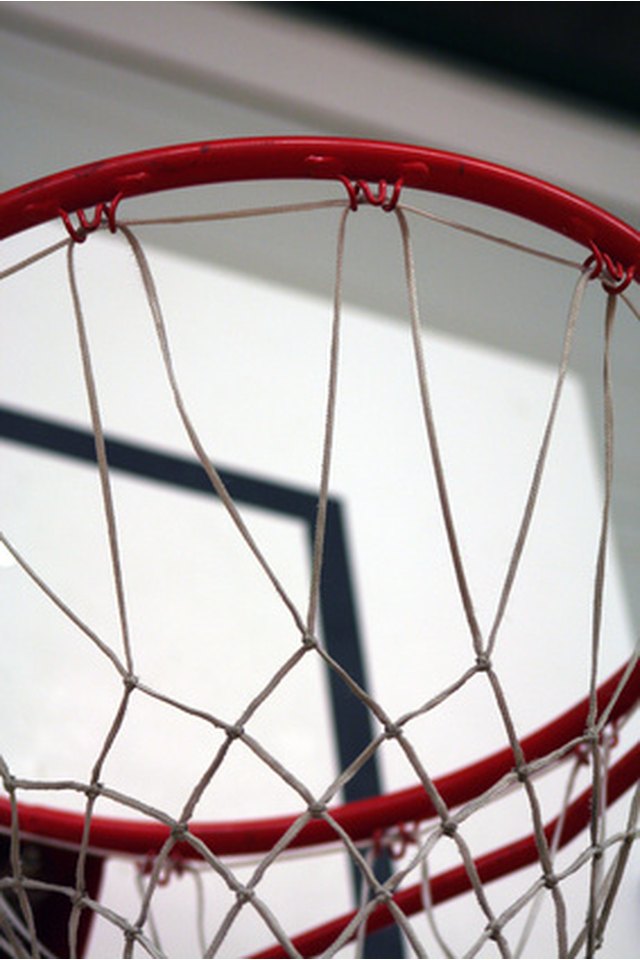 Nike Basketball runs a sponsorship program that provides financial assistance to teams that fulfill certain criteria. Although it can be tough to get sponsorship from Nike, owing to the high levels of competition, it is possible. Putting together an impressive presentation and giving serious thought to your application will maximize your chances. Getting sponsorship from Nike Basketball could help your team develop into a well-run, well-organized outfit.
Work out what you can offer Nike. It is rare for Nike Basketball to sponsor teams, so you will need to demonstrate that you are a high-performance team or that you contribute significantly to the local community, either in terms of player development or other programs. If you do not fall into any of these categories, Nike will probably not sponsor you.
Put together a presentation to send to Nike. This can be either a slide show, a text document or a video. Emphasize the benefits Nike will get from sponsoring you, and show how you fall into one of the categories listed above. Write a brief cover letter about your team.
Send an email about your team to eliteyouth@nike.com explaining why you would like sponsorship form Nike Basketball. Send your presentation, and ensure you leave contact details, such as a telephone number and postal address.
Wait for Nike to get in contact. They will let you know if they are interested, at which point they may send a representative to meet with you and the rest of your team. Put on a show for them, perhaps by giving them tickets to one of your games or by showing them the work you do in the community. This will help to persuade them to sponsor you.
Writer Bio
Emile Heskey has been a professional writer since 2008, when he began writing for "The Journal" student newspaper. He holds a Bachelor of Arts in modern history and politics from Oxford University, as well as a Master of Science in Islamic and Middle Eastern studies from Edinburgh University.