How Can I Get a Nike Sponsorship for My Team?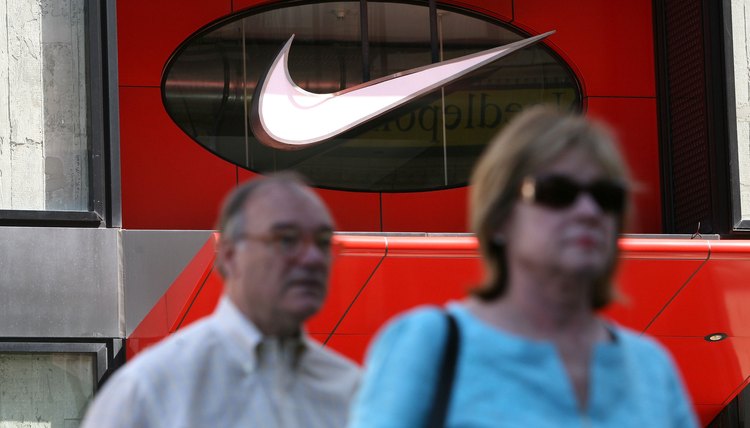 The Nike brand aggressively seeks out sponsorships, promoting their image with high-profile professional athletes across the world. So if Nike hasn't reached out to you or your team, chances are you won't be getting sponsored. But there's a small chance that your team qualifies under one of two separate programs that grant Nike sponsorships to teams.
Nike Employee Grant Fund
A large portion of Nike employees live in and around the Portland, Oregon area. If your team plays in the Portland area or southwest Washington state, you can apply for a portion of the $550,000 in annual grant money. The fund awards about 50 grants per year, ranging from $5,000 to $20,000. You must have federal tax exempt status as a 501(c)(3) non-profit or have a tax exempt sponsor. Applications are made through the Oregon Community Foundation's website.
N7 Fund
Nike makes a special brand of sport shoes for Native American tribes and communities. All proceeds of the Nike Air Native N7 get invested back into the native community, fueling youth sports and activity programs. To apply for sponsorship, you must be a federal 501(c)(3) non-profit or a Federally-recognized Indian Tribe. Your team must serve the Native American population, high school age or younger. You also must describe a way in which you will measure success and progress, and be willing to share that information with the N7 Fund. Applications are made on the N7 Fund website.
References
Writer Bio
Christopher Michael began writing in 2010 for Break.com. He received a Bachelor of Arts in English from the University of Massachusetts, Amherst. Writing sports and travel articles helps support his professional baseball career, which has taken him to 49 states, five continents and four oceans.