How to Compare Total Gym 1700 Club and Total Gym Supra Pro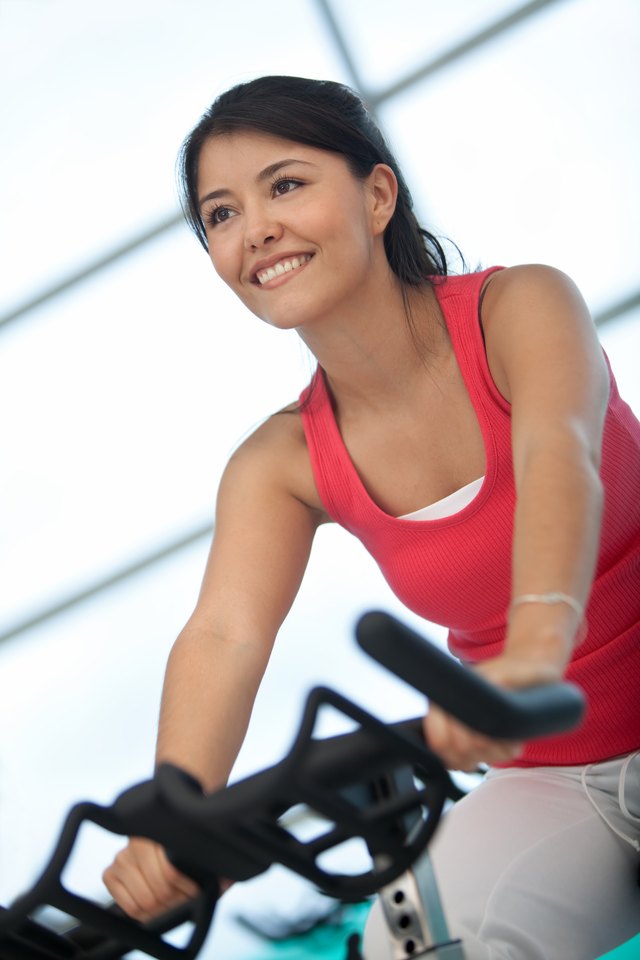 Most Total Gym models are essentially the same: A glideboard mounted on adjustable rails. You sit or lie on the glideboard and push or pull on pulley handles to move it up the rails, using your own body weight as resistance.
The type of accessories included in these Total Gym models determines how many exercises you can do. Both the Total Gym 1700 Club and Supra Pro come with one of the most useful Total Gym accessories, a weight bar that lets you add free weights for additional resistance. Aside from this and a leg pulley accessory, the 1700 comes with more versatile accessories.
Calculate how much you want spend. Both Total Gym models are out of production, so you might have to search for a secondhand model online or at a local thrift store. If you're bargaining for a secondhand model, keep in mind that the Total Gym 1700 retailed for between $400 and $500, and the Supra Pro was slightly less expensive, costing between $300 and $400 when purchased new.
Decide whether you would rather do Pilates or squats on your Total Gym. The Total Gym 1700 came with a Pilates bar that made doing squats inconvenient, but it gave Total Gym users the opportunity to do Pilates exercises. The Total Gym Supra Pro came with a squat stand, which made doing front or side squats much easier.
Consider how important doing press-ups, pull-ups, leg curls or dips on your Total Gym is for you. The 1700 model comes with press-up bars, dip bars and a wing attachment for pull-ups and leg curls. You would have to purchase these accessories separately for the Total Gym Supra Pro.