Proform 560 Treadmill Review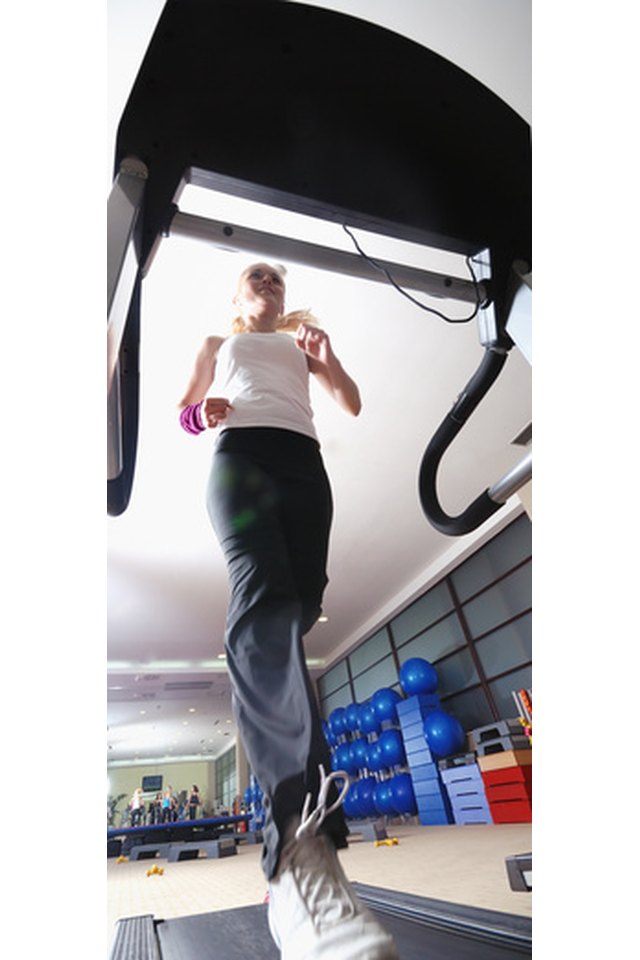 Choosing a quality treadmill at a good price, according to Consumer Search, is largely determined by how the equipment will be used. Experienced, frequent, high-intensity exercise-buffs require more features and durability than the light-exercise consumer. The Treadmill Doctor discourages choosing the Proform 560 Crosstrainer for anything more rigorous than light workouts.
Price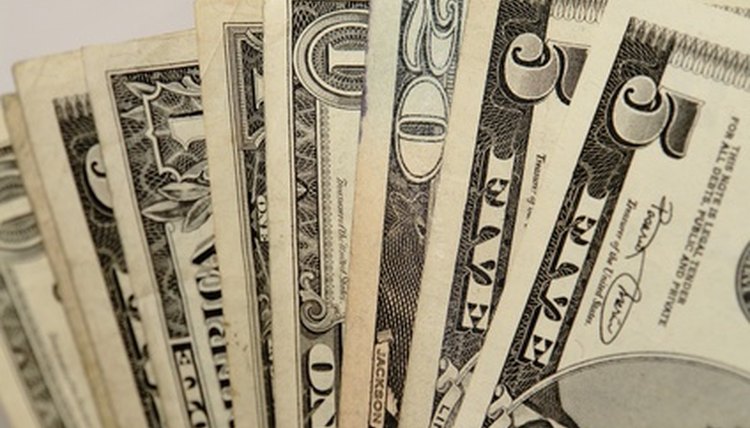 Treadmill Doctor and Run Reviews price the ProForm 560 Crosstrainer at a budget-conscious $600, a more economical choice than typically priced starter treadmills that list for around $1,000. More heavy-duty models with more elaborate features can start in the $2,000 range and higher.
Features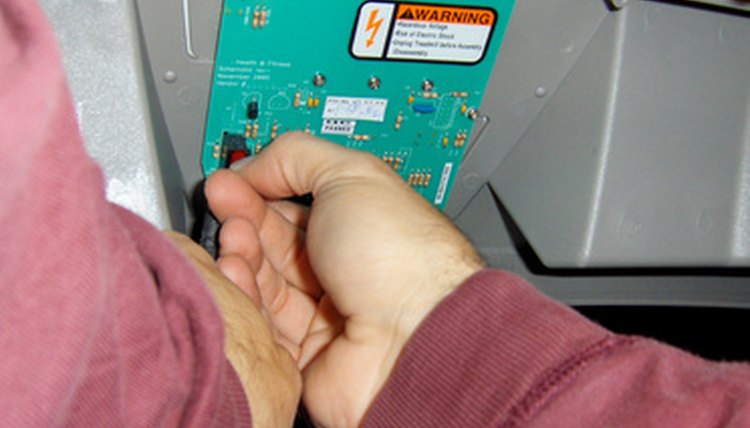 With top speed capabilities of 10 mph and a maximum incline of 10 degrees, Run Review agrees that the ProForm 560 (or 5.5) is a good purchase for a beginner or walker. It has no entertainment features (like iPod dock) but does have a 12-year warranty on the motor and has AirTech Cushioning to protect joints.
Durability
For walking and occasional light running Treadmill Ratings Reviews indicates the ProForm 560 is adequately durable. However, as a budget treadmill, it is not engineered to withstand serious running or jogging. In addition, the weight-limits noted by the manufacturer are typically listed as higher than the equipment holds safely or without breaking.
References
Writer Bio
Kimberli Nalven has been writing for more than 15 years and freelancing for over 10 years. She's experienced in the fields of computer and cellular phone technology, integrated medicine and health and fitness. She writes a monthly column for a local paper and posts daily Internet content in the area of elementary-years parenting.