Military Base and Bicycle Safety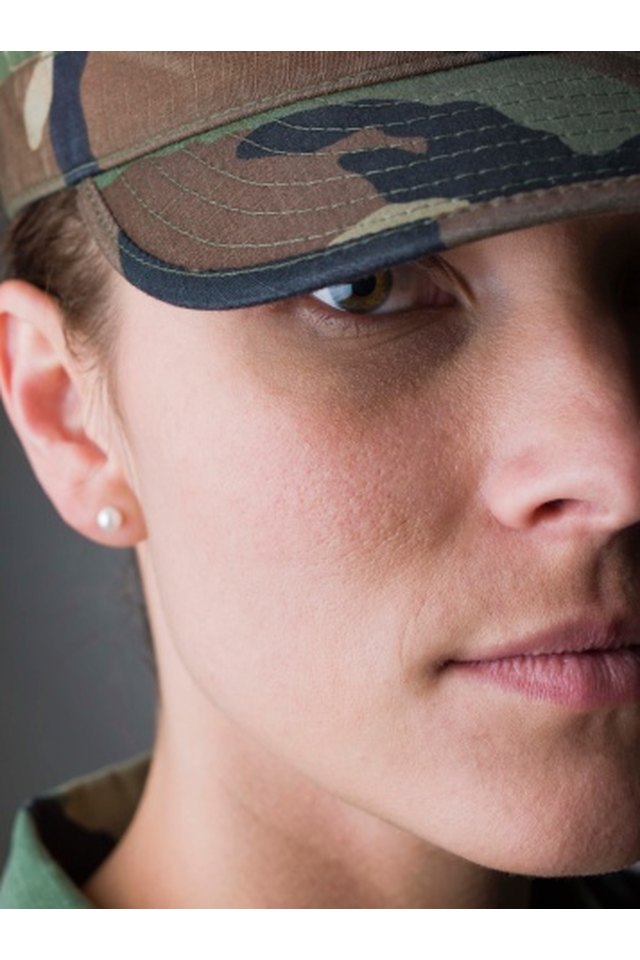 As of 2010, the U.S. has more than 1.4 million military personnel on active duty. About a million of these personnel are stationed at one of the more than 400 military bases in the U.S. and the remaining are spread around the world at one of the additional 700 plus foreign bases. Each base is like a small metropolis, often with families and civilian personnel driving or riding military and personal vehicles. Within the confines of bases, bicycles are popular means of transportation, but as you would expect from the military, there are rules that govern bicycle traffic. Most bases enforce similar rules for the use of bicycles.
Regional Traffic Laws
The laws of the individual states govern bicycle and vehicular traffic on bases. Additional military regulations are enforced to assure the security and safety of the base and the people on the base. Bicycles must follow all state traffic laws that govern motor vehicles for the state the base is located in. Bikes must ride with the flow of traffic and obey signs and traffic control devices. In addition, riders must walk their bike when crossing the street and use hand signals when turning.
Helmets
All military personnel and family members must wear bicycle helmets that meet the standards of the Snell Memorial Foundation or the American National Standards Institute. Workers who ride bikes in areas that require ANSI-approved hard hats to protect themselves from falling or flying objects can wear those helmets instead of bicycle helmets.
Helmet Exceptions
Workers who operate bicycles in industrial or flight line areas that are designated as a no-hat area because of the potential of foreign object damage do not have to wear a bicycle helmet. People riding three-wheeled bicycles do not have to wear bicycle helmets.
Lights and Reflectors
All bicycles must have a functioning light and rear light reflectors that are visible from 300 feet during hours of low visibility.
Bicycle Paths
Bicycles must use bicycle paths when they are available. Otherwise, bicycles should use the streets.
Passengers
Bicycles must observe the state laws regarding child passengers. For example, the Fort Stewart & Hunter Army Airfield Newcomer's guide states that children between the ages of 1 and 4 must be secured in a child safety seat, bicycle trailer or infant sling, and must wear a helmet.
References
Writer Bio
Jon Williams is a clinical psychologist and freelance writer. He has performed, presented and published research on a variety of psychological and physical health issues.