Incline Problems With Proform Treadmills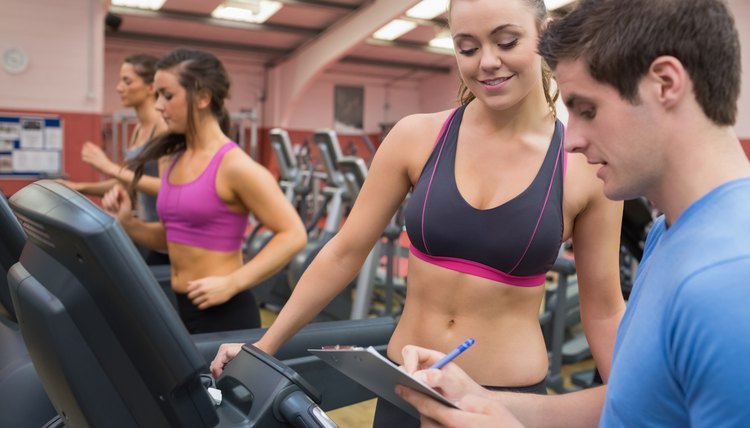 Running into problems with the incline feature of the Proform treadmill happens often enough: from error displays, to stuck platform, and calibration mode malfunction. You can easily learn how to troubleshoot these kinds of issues once and for all.
Recalibrating
What you want to do first is to press and hold the speed increase -- plus sign or up arrow -- and stop buttons at the same time while inserting your safety key. When you're done, you can release the buttons and let go of the key, but do not remove it. To get to the calibration mode, all you have to do is press the stop button one more time. To calibrate, push the incline up button just one time, which will make the platform go up to its highest point and then come back down. Once this movement is done, you can remove your safety key and the incline feature should be fully functional again.
References
Writer Bio
Cristina Iacob is a yoga travel adventurer with a passion for health and writing. She is a therapeutic yoga teacher accredited by IATY and a holistic nutritionist certified in the US.