How do I Increase the Resistance on My Gazelle Exerciser?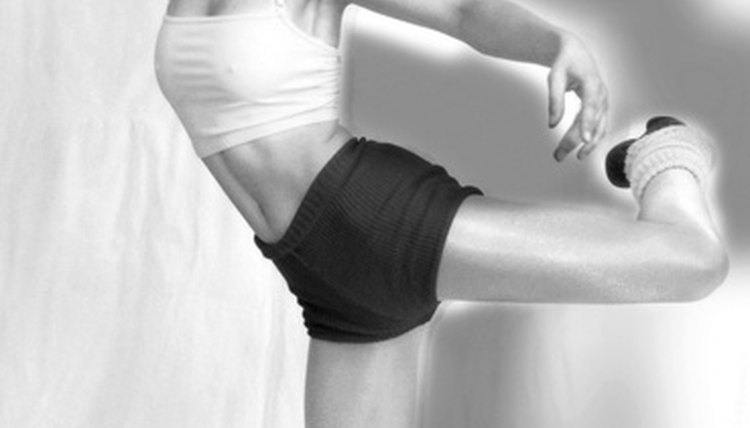 Working out on the Gazelle exerciser is one way to ensure that you meet your exercise goals. Once you have achieved your maximum potential at one level of the Gazelle exercise machine, it is time to move up your resistance and work out at the next level on the machine. Changing the resistance levels is not difficult and will only take a few minutes of your time.
Adjust the Hydraulic Tension
Stop all motion on the Gazelle when you decide to change the hydraulic tension. Remove yourself from the machine and let the machine come to a complete standstill. Do not attempt to adjust the tension while you are on the Gazelle because you could cause yourself an injury.
Locate the hydraulic adjustment pins. These pins are movable and can be positioned in four holes on the Gazelle to adjust the tension. Find them on each side of the machine where the handlebar meets the foot peddle.
Pull the clip from the hydraulic pin. Slide the pin out of the hole that it is currently located in. Find the other resistance holes and decide which hole you would like to put the pin in.
Place the pin in the hole and reattach the clip. This will help keep the pin in place while you exercise on the Gazelle. Repeat the same actions on the other adjustment pin.
Writer Bio
Angela Reinholz is a full-time freelance writer. Reinholz started writing professionally in 2007, specializing in animals and social work with some branching off into legal matters. She has a Bachelor of Arts in psychology from Southern New Hampshire University and an associate degree in network administration from McIntosh College, located in Dover, N.H.