Football Career Information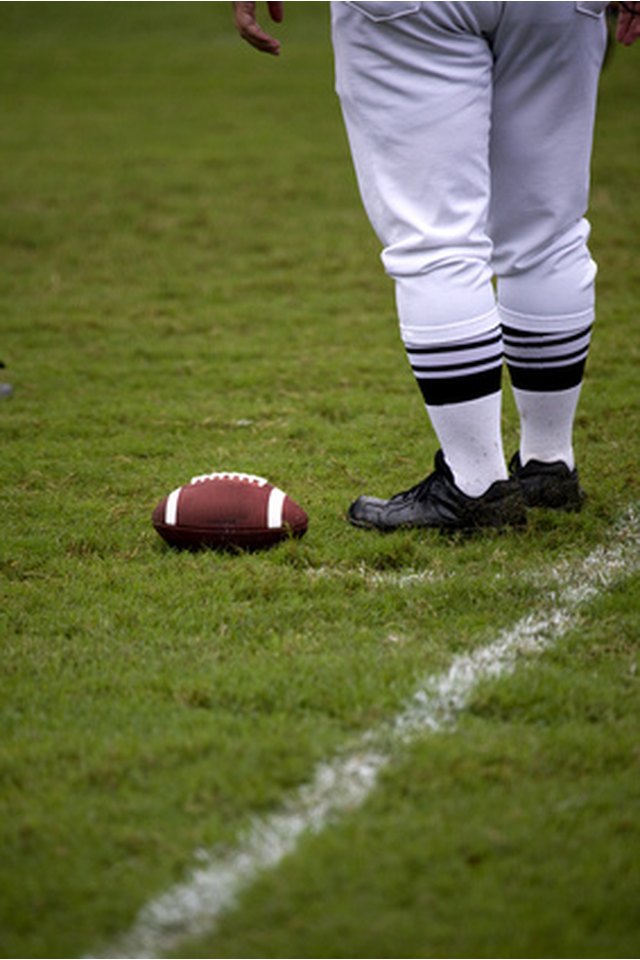 Careers in football are quite competitive. Many people aspire to play football professionally, although only a small percentage of aspiring players are able to make it as a pro. There are, however, also semi-pro leagues, coaching positions at local schools and careers working for football teams in a capacity other than playing, such as working as a trainer, or in communications.
Playing Football
To become a professional football player, you must typically start at the high school level. If you succeed in this level, you should then try to join a team at the college level, especially a Division 1 program.
College is the highest level for most football players, but the very best will be drafted by the National Football League (NFL) or signed as an undrafted free agent. Players who cannot get into the NFL can try to play for the Arena Football League or the European Football League.
Coaching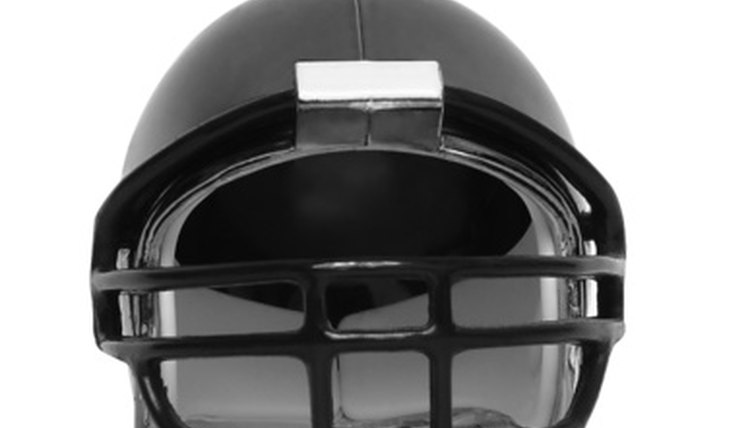 Football official standing next to football image by Pezography from Fotolia.com
There are numerous ways to become a football coach. Some coaches are former players. They go on to coaching careers when they retire as a player. Playing the game gives them invaluable experience in understanding how football works, and can enable them to succeed as a coach.
Another way to become a coach is to major in physical education, sports science or nutrition. You can volunteer to help coach a local football team, thereby gaining valuable experience. There are jobs coaching youth, high school, college, semi-pro and pro teams.
It is important to network and develop contacts in the coaching world, to help maximize your chances of finding work as a coach.
Pay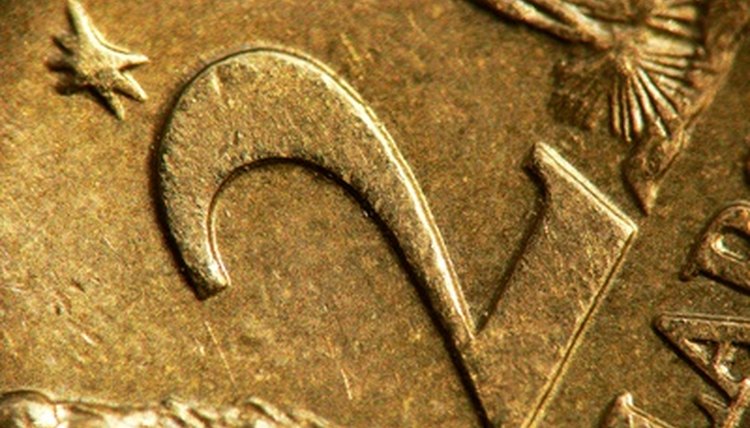 Football official standing next to football image by Pezography from Fotolia.com
The pay for working in football varies widely, based on position and league. Players who are considered the best in the NFL can make well more than $10 million. The league minimum salary in the NFL varies each year, but was about $310,000 in 2009, according to NBC Sports. The average salary for an NFL head coach is $2.5 million per year, reports Forbes magazine. NFL referees make between $44,000 and $130,000 a year as of 2010, according to AskMen.com
Jobs coaching high school football pay much less than professional coaching jobs, though prominent programs will pay more than small programs. High school athletic coaches made a median annual salary of $23,500 as of 2008, according to the U.S. Department of Labor. Some of these coaches must also teach and coach other subjects.
Front Office Jobs
Another path to a career in football is to work in player management, as a talent scout or a general manager. Attending college and majoring in business, law and sports management can help you find a job working in the front office of a football team. These jobs often require the ability to negotiate contracts, handle a team budget and hire players and coaches.
Finding a job
Those looking for jobs in the NFL can visit search engines that list football jobs (see Resources for a link). Job seekers can also contact the National Collegiate Athletic Association for jobs at the college level, or contact local schools to see if there are openings for high schools. It is important to do your research, prepare and be patient.
References
Writer Bio
Malaki Constance has written for various newspapers, magazines, journals and blogs since 2005. His work appeared on "Truthout" and "Alternet," among others. His areas of interest include policy, geography, science and sports. Constance graduated from Emerson College with a Bachelor of Science in print and multimedia journalism.