Importance of Exercise in the Military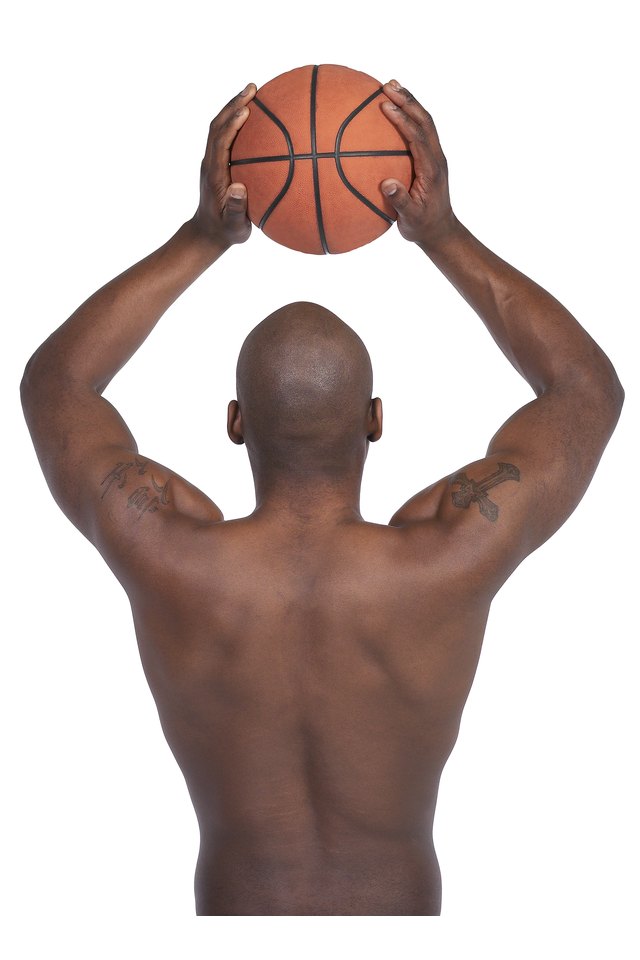 Military service members know the saying "Physical fitness is the cornerstone of combat readiness" by heart. Physical exercise keeps soldiers, airmen, seamen and Marines in top condition so they're always ready for any mission. Service members who don't meet military fitness standards run the risk of an early discharge or disciplinary action. Through carefully planned and implemented physical training exercises, each branch of the military is able to maintain a high level of combat readiness with healthy, capable service members.
Good Health
People who exercise have more energy than those who don't, so daily exercise helps service members stay on top of their duties without dealing with fatigue. The military minimizes personnel losses due to chronic illness, disease related to obesity and injury by using standardized physical training programs to keep service members in good overall health.
High Performance
Strong service members, particularly those in fields that require heavy physical activity such as the infantry and military police branches, are able to perform their jobs more quickly and efficiently than those who lack muscular and cardiovascular endurance. Additionally, soldiers are required to maintain high levels of fitness during deployments to ensure they are able to carry their personal gear and conduct routine operations.
Overall military performance is based on a combination of individual strengths that create a network of productivity, both mentally and physically, so service members who are in peak physical condition can contribute more to their teams than members who are in poor physical condition.
Combat Readiness
Combat operations require high levels of cardiovascular and muscular endurance. Service members can be subjected to excruciatingly long foot marches, hand-to-hand combat and navigation of rough terrain in war zones. Maintaining a high level of physical fitness helps service members perform at the military's high standards throughout their careers. Service members who are physically fit can endure tough living conditions, hard work and stressful situations more readily than those who are not, notes the U.S. Army War College.
Injury Prevention
Strong muscles and high levels of cardiovascular fitness can help prevent injuries. Healthy muscles are less prone to injury, less likely to tear and less likely to give in to stress than unhealthy, underdeveloped muscles. Service members who are in shape are less likely to become winded, suffer from cramps and debilitating conditions than their less-fit counterparts, which is particularly helpful during deployment operations and during routine physical fitness testing.
References
Writer Bio
A professional writer since 1994, Eva Talent was trained as a journalist by the U.S. Army. She received two Army Commendation Medals and an Army Achievement Medal for journalistic excellence. Her press releases are frequently featured on the websites of the Department of Defense and the Army. Talent holds a Bachelor of Arts in psychology from the University of Michigan.