How to Make Your Own Cheerleading Mixes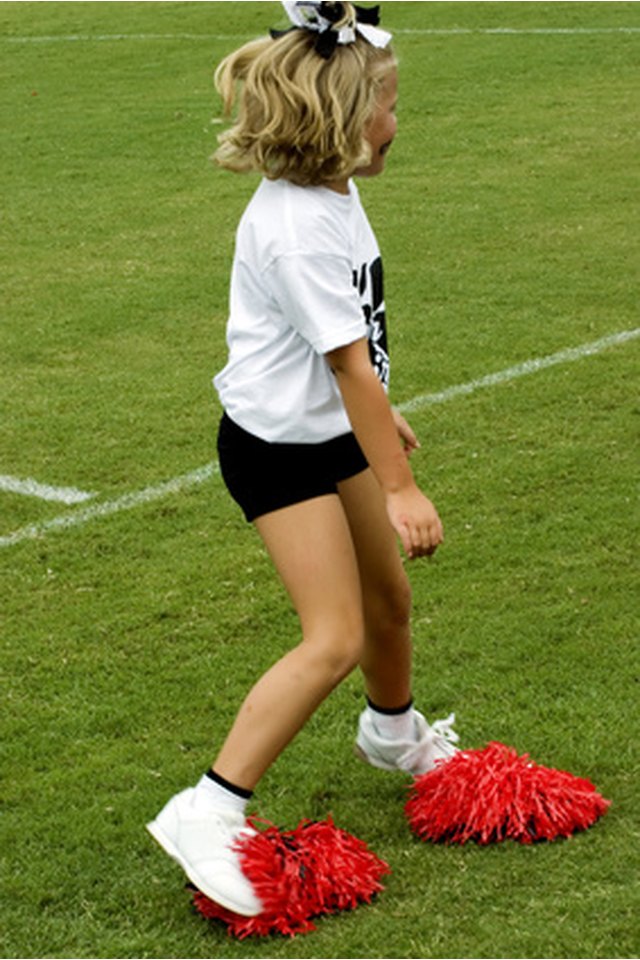 Having the right cheerleading mix is fundamental to a successful cheerleading display. One method is to source out the job and order a custom cheer mix from a company. But if your team can't afford to buy its own custom cheerleading mix, there are a few ways to make your own cheerleading mixes for free, as well.
Use a custom chearleading mix service, such as Cheerleading-Music-Mix.com, CustomCheerMix.com or GoldMedalMixes.com. These services charge a fee, but they allow you to choose any songs for the mixes and will also record a custom voice-over for the squad.
Use the You Mix It online cheerleading remix program provided at CheerleadingRemixes.com. Select a dance loop by clicking on the loop names in the upper-left-hand corner of the program. Click on the buttons under "Generic Voice Overs" to play the voice-overs over the dance loops. Throw some sound effects in by using the buttons in the "Sound FX" area. Use Audacity, Traverso, or Sony Acid Express to record the sound and save it as an audio file.
Use an audio recording program such as Audacity, Traverso or Sony Acid Express to record your own cheerleading mixes from clips and samples of other cheerleading mixes. Download, install, and run the recording software. Press the "Record" button, and then play an MP3, CD, or other audio or video file. Audacity will record the sound. Press the "Stop" button when finished and click "File" and "Export" to save the recording as an MP3 file. Use audio editing software such as BIOS Peak or GarageBand to piece the sounds together into an MP3 or WAV mixdown.
References
Writer Bio
Chris Brake has been a freelance writer since 1999. He has attained numerous graduate and undergraduate study courses involving language and the written word as a vehicle of expression. He co-wrote the feature film, "Imaginary You."