NFL Draft Eligibility Rules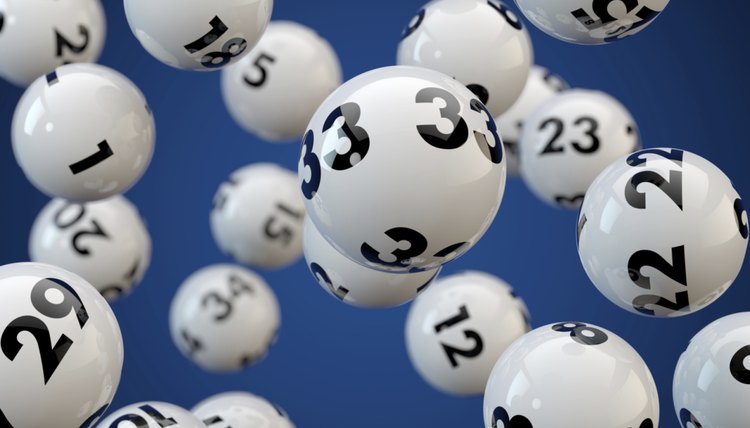 Your favorite football team's fortunes can change in an instant. A marquee quarterback, ferocious linebacker or game-changing running back can be picked up in the NFL Draft each year. The draft has become so anticipated that the NFL Combine -- a workout for aspiring draft picks -- is nationally televised. League rules determine who can and cannot declare themselves eligible to be drafted.
Automatic Eligibility
College players automatically are eligible for the NFL Draft without a declaration when they exhaust their college football eligibility or graduate from college. or once five years have passed since the player entered college. College athletes who are not primarily football players become automatically eligible for the draft when four years have passed since they entered college. This might be relevant, for example, if someone who played power forward on a college basketball team wants to try out to be an NFL tight end.
A player who did not go to college becomes automatically eligible four years after graduating from high school. If the player did not graduate high school, he becomes automatically eligible four years after his class graduates.
Special Permission for Early Eligibility
A player or his agent may ask the NFL Commissioner's office for special permission to enter the draft early. Special permission may be granted to a player three years removed from high school graduation. A player must forfeit his remaining college football eligibility to declare for the draft early. The player or his agent must mail a letter to the commissioner's office by that year's deadline.
A player also may become conditionally eligible by graduating from college early. He or his agent must mail a letter to the commissioner at least 15 days before the draft. The player may be drafted, but cannot sign until he proves to the league office that he graduated.
NFL Draft Grade
Each college may let up to five underclassmen declare themselves eligible for the draft before graduating without asking for permission from the league. These players can ask for an NFL draft grade, where the league tells the player which round he can expect to be drafted in. The NFL only gives three grades -- first round, second round or a recommendation to stay in school. The player then makes a decision whether or not to forfeit the rest of his college eligibility to enter the draft.
A college may petition the NFL to allow more than five underclassmen to declare early. Powerhouse football programs regularly do so, and the NFL routinely grants such requests.
Pressure to Sign
Any eligible player not picked in the draft automatically becomes a free agent, able to sign with any team. While a player taken in the draft may elect not to sign with the drafting team, that team still owns his rights for the year, meaning the player cannot sign anywhere else. Instead, the player would have to re-enter the draft the following year. Both the player and the team have a lot to lose for missed playing time, putting pressure on both sides to find middle ground. Still, contract holdouts occasionally last into the season.
Supplemental Draft
If a player does not declare himself eligible for the draft but later becomes ineligible to play at his college, he becomes available for the supplement draft provided he is three years out of high school. Players commonly fall into the supplemental draft because of academic ineligibility or because they were kicked off the team for other reasons, such as conduct or substance use. The supplemental draft takes place in the summer before the season begins. The NFL uses a three-tiered semi-lottery bid system to determine the order in which teams get to draft newly eligible players. Any team making a supplemental pick must forfeit a corresponding round pick in the following year's draft.
References
Writer Bio
Christopher Michael began writing in 2010 for Break.com. He received a Bachelor of Arts in English from the University of Massachusetts, Amherst. Writing sports and travel articles helps support his professional baseball career, which has taken him to 49 states, five continents and four oceans.