How to Remove a Yakima Bike Rack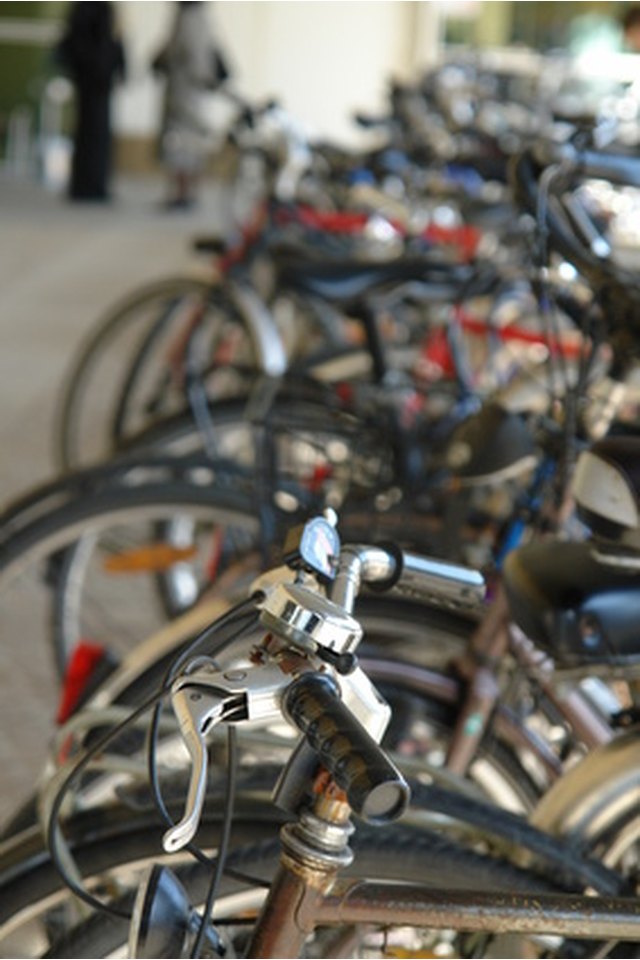 If you like to go biking in different locations, having a way to transport your bike is important. If you have a car, Yakima makes many bike roof racks for different varieties vehicles. You can use a Yakima bike roof rack for cars with factory siderails, factory racks, factory crossbars, a naked roof, raingutters or a camper shell. If you decide to remove your Yakima bike rack, you can do so by finding and reading the user manual on the Yakima Techmanual website.
Visit the Yakima Techmanual website (see Resources) to find and view the correct manual for your Yakima bike rack.
Select a product from the "Active Product" list. If your bike rack has been discontinued, choose a product from the "Discontinued Product" list.
If you have the product number of your bike, type it in the search box and click the "Search" button.
Scroll down to view the product description. Compare the information shown against your actual bike rack. Make sure you have selected the right manual and all information is correct.
Scroll down to the "Links" portion of the page. Click on "Product Instructions" to download the manual for the bike rack.
Follow the instructions in reverse, starting from the last direction to the first direction. Pack up the rack and any small pieces as you go to prevent losing or damaging any parts.