How to Set TV Channels in Technogym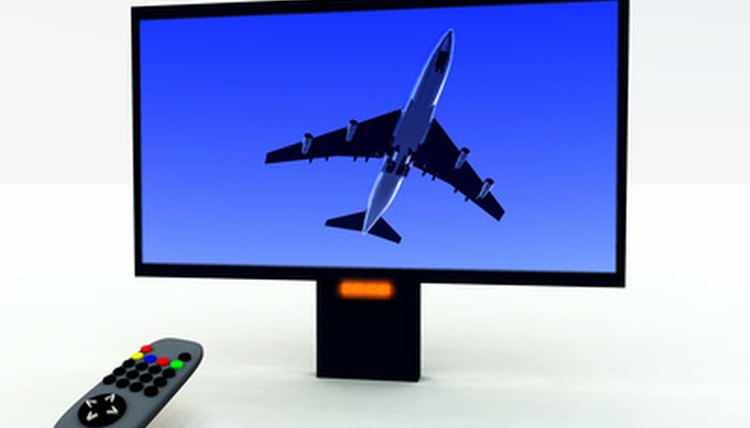 When performing cardio exercises, such as jogging on a treadmill or peddling on a stationary bike, it is easy to become bored. Thankfully, there is equipment from Technogym, a workout equipment provider that comes with a built-in television. The TV works off of your cable provider and produces stations directly on the screen. The memory bank of the equipment only has room for a select number of stations though, so you need to program the stations directly into the device.
Disconnect the Technogym equipment from the electrical outlet and leave it off for a few minutes.
Connect the equipment back to the outlet and power it on. The TV control options menu loads onto the screen.
Enter in the station numbers you want on your Technogym. You need to press the "Up" or "Down" button until you reach the desired number, then press "Enter" to accept the station. Repeat this process for all the stations you want saved in the Technogym.
Press "Enter" once all of the stations are locked into place. You are now able to scroll through the live channels while you work out. Every time you disconnect the equipment for a few minutes from the electrical outlet, you must reset the stations.
References
Writer Bio
Greyson Ferguson is a graduate of the Savannah College of Art and Design with a degree in film and television. He currently resides in Lansing, Michigan where he works on independent film projects and writes for numerous publications. Ferguson primarily focuses on computer and electronic articles. Greyson produces TheDailyUpbeat.com, focusing on only upbeat news stories with daily updates.