How to Get a Sports Agent to Represent You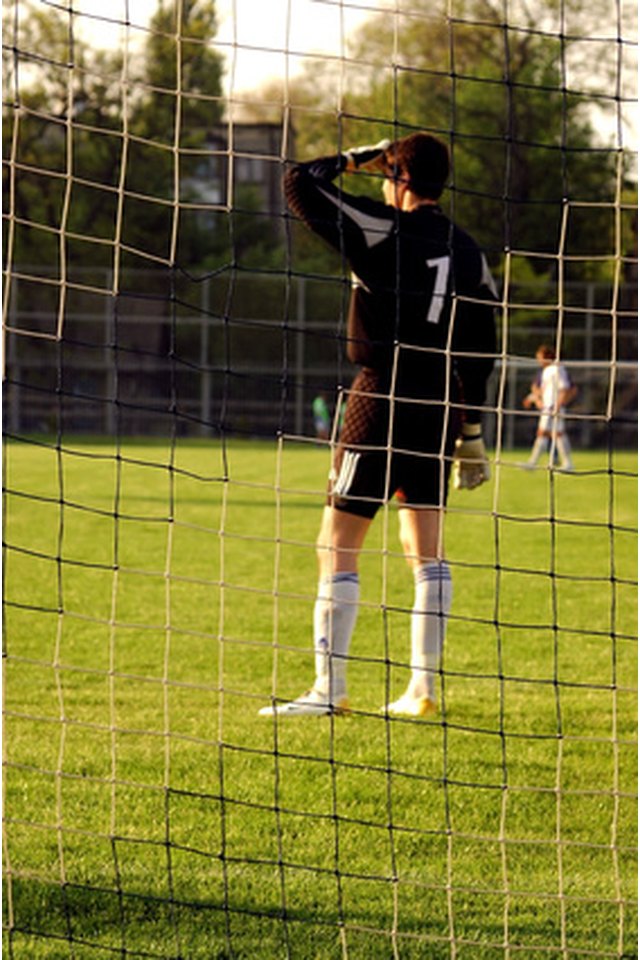 If you are an aspiring professional athlete, it is important to find a sports agent to represent you. Agents will manage your career by negotiating contracts with teams and possibly getting you product endorsements. They will also manage your image as a public figure by getting you involved with charities and the community. A sports agent can get you contacts and can play a vital role in establishing your presence and image in the sports world.
Play your sport and get noticed. Whether you are in high school or college, if you make a name for yourself and your team, scouts will try to get you to join their college team or major league. When trying to get represented by a sports agent, it is important that you are able to show that you will have a good career in your chosen sport. An agent wants to represent someone who will make him a profit, so you will need to prove that you are being sought after and will be valuable to the agent. Don't sign with an agent while in high school, however. This could make you ineligible to play for a college team.
Sign up for access to the Sports Agent Directory online. Very few certified sports agents have their names and numbers published online or in print. For a small fee you can join the Sports Agent Directory. It will give you access to over 3500 certified sports agents organized by individual sports.
Make sure your agent is qualified. Contact an agent and ask him about his professional and educational experience and the athletes he has represented. Make sure he is certified and willing to show you his certification papers and other documents that verify what he is telling you. An agent must fill out an application, pay ongoing fees, attend educational seminars and have an athlete to represent in order to be certified. The NFL, NBA, NHL and MLB require that sports agents are certified before they represent their players, so if you aspire toward those leagues, your agent must be certified.
Talk to a couple different agents. Meet with them in person so that you can really feel out if you will be able to work with them. Choose the agent best for you based on his personality, his track record with other clients and if you feel you can trust him. Ask about his fees, services and what type of career plan he has for you. You will have to sign a contract before he represents you, so make sure you have all the information and really think about your decision.