What Are Sweatbands Made of?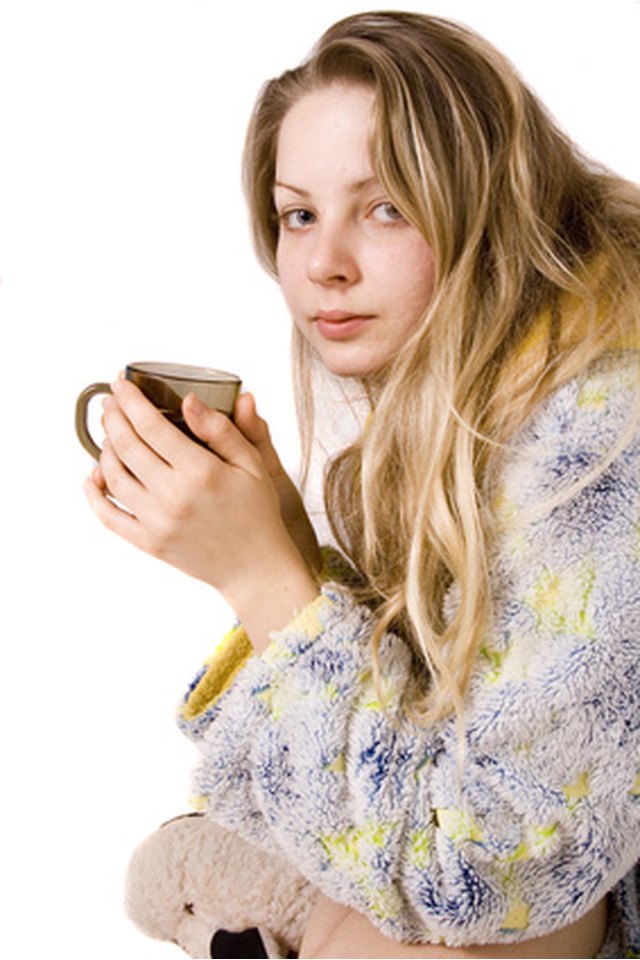 Sweatbands are mainly worn on the forehead or wrist to help absorb perspiration or as fashionable athletic apparel. They can be made from many materials, but the most common materials sweatbands are made from are terry cloth, polyester and nylon.
Terry cloth
Terry cloth is a great material for sweatbands because it is so absorbent. The absorbent qualities come from the nature of the fabric as a looped pile fabric. Terry cloth is made from cotton, but it may be mixed with other materials to offer other qualities.
Nylon
Nylon is a very versatile fabric used in many ways. It is often used in sweatbands because it is very strong and quite elastic, which makes it great for stretching around a wrist or forehead. Nylon is not prone to collecting dirt, nor does it weaken by sweat.
Polyester
Polyester is a commonly used fabric known for its strength and durability. Because polyester doesn't wear or deteriorate easily, it is often used in sweatbands and other workout attire.