The Best Italian Bikes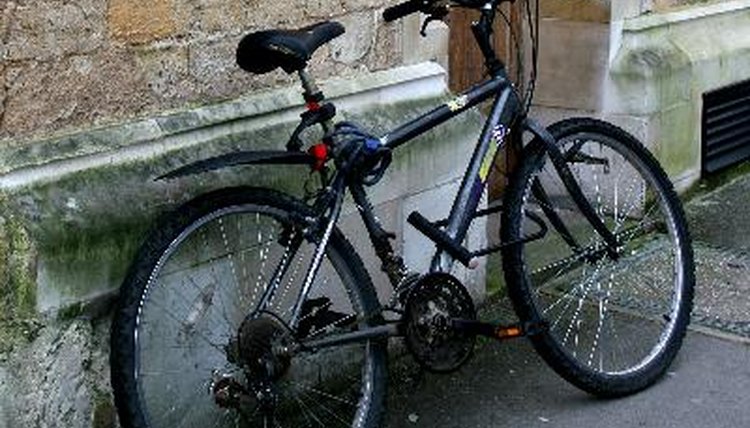 What to Look For
Italy produces some of the best bicycles in the world. Even the smaller, lesser known frame builders have made building bikes into an art form. One such frame builder is Dario Pegoretti, who has built frames for some of the best cyclists in history. His bikes are in such high demand there is a waiting list. The oldest bicycle company, Bianchi, began manufacturing bikes in 1855 and is still operating today. Other brands you can find in a bike shop near you include Cinelli, Colnago, Pinarello and Wilier Triestina. All of these bike companies produce some of the finest bikes in the world and you can expect them to have the best of Campagnolo's components.
Common Pitfalls
Bicycling has been associated with Italy for a long time, so if a bike doesn't say made in Italy, it probably isn't. There are a lot of bicycle manufacturing companies from all over the world and just because the name sounds Italian doesn't mean it is.
Where to Buy
If you're looking for a custom-built frame, such as those made by Dario Pegoretti or other frame builders, you will have to order the bike directly from the maker. This will entail some more information on your part about the specifics of the bike you are looking for. The other Italian bike companies that focus more on mass production will have lines of bikes in local bike shops. Don't expect to find some of these bikes unless you live in a bigger city and always check on the manufacturer's website for local dealers.
Cost
The price for a high end-Italian bike ranges from around $8,000 to $13,000 and higher. This all depends on what manufacturer you choose to purchase from and also the bike model. The bike components play a big role in overall price as well.
References
Writer Bio
Aaron Smith has been writing since 2003 and has been published in a number of articles including recent works for "Jefferson City Magazine." After switching majors his junior year in college, he decided to obtain a Master of Fine Arts in creative writing from National University.