Birthday Cutoff for ASA Softball Rules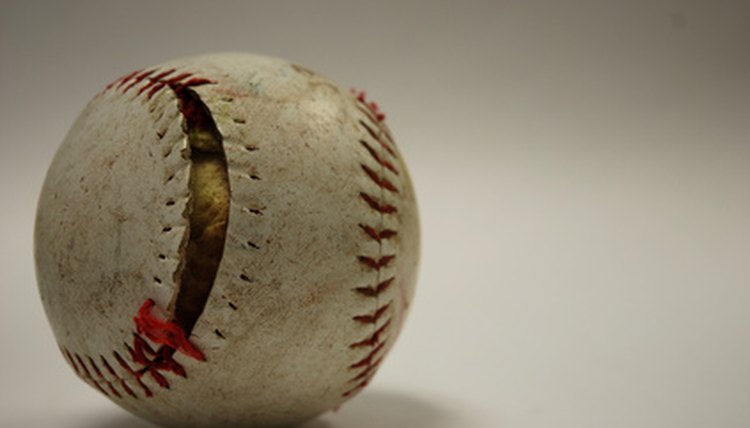 The Amateur Softball Association (ASA) has strict guidelines about the ages of players in each division for the safety and fairness of all playing. Using the ASA code book as a reference for defining the parameters of the birthday cutoff date is a good option for parents, coaches and softball players.
ASA Code Book Definition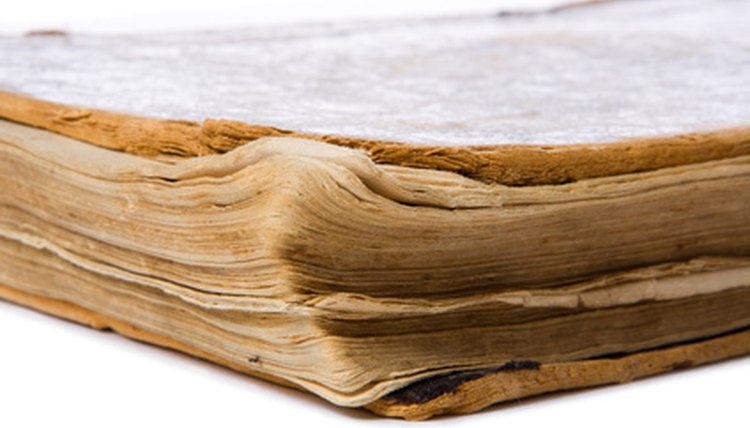 The ASA code book for 2010 states that a player's age on December 31 determines which division that player will be eligible to play in the following year. All players must have proof of age upon registration regardless of division. Younger players may play in older divisions but not vice versa.
How This is Applied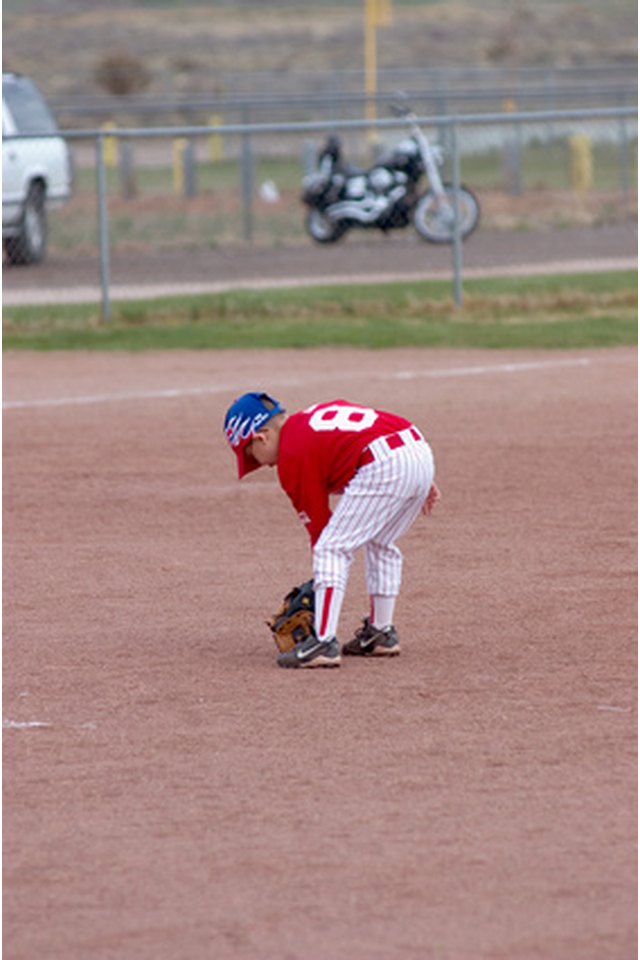 Because of the December 31 age rule, a player competing in the 23-year-old division may be 24 years old when competing. This occurs because the baseball season follows the age cutoff date. Players with a birthday in the early months of the year will be older than their age division during the softball season.
Special Requirements for Masters, Seniors, Church and Employee Teams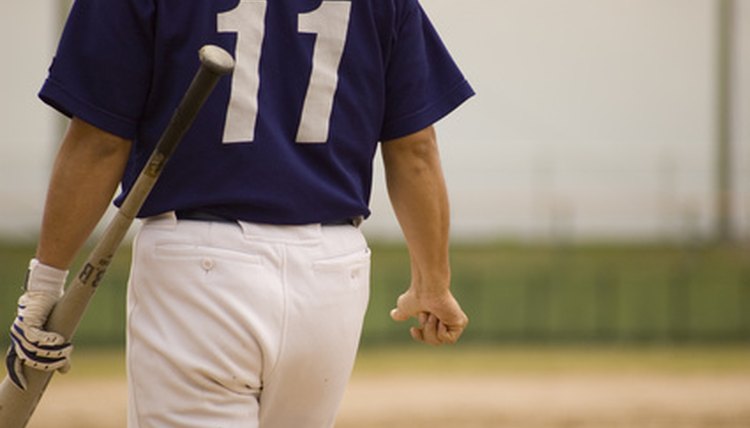 The birthday cutoff date for the Masters eligibility is also December 31, beginning at age 35. The Seniors eligibility is also December 31, beginning at age 55. There are further eligibility requirements should a player belong to a church or employee team, divisions which do not have age qualifications.