MLS Draft Eligibility Requirements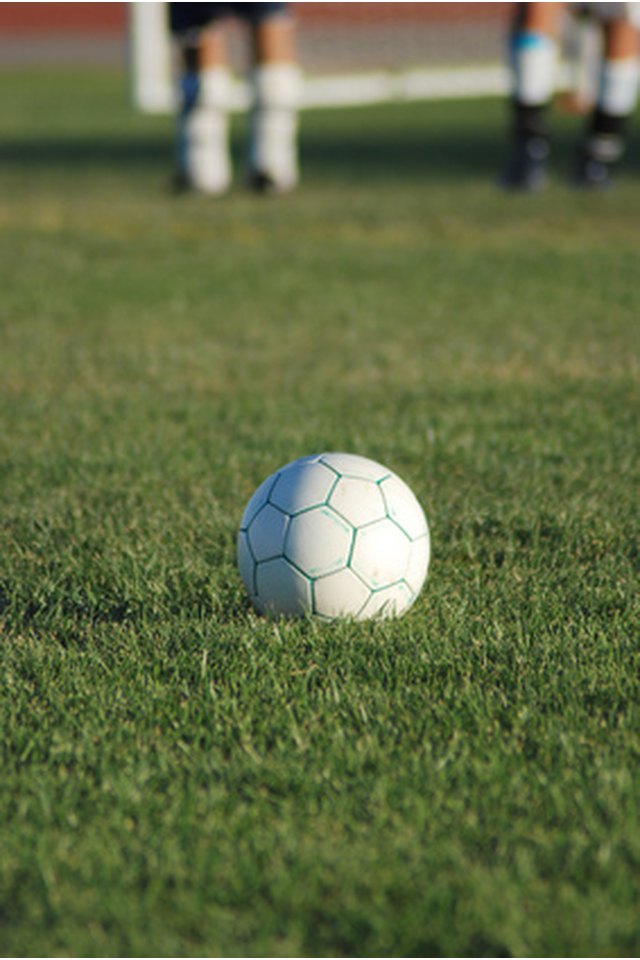 Major League Soccer is a soccer league that holds contests in North America. Every year, teams participating in MLS take part in a "SuperDraft" that allows them to restock their rosters with fresh talent. However, for someone to be drafted by an MLS team, they first must meet one of three eligibility requirements.
MLS Players Combine
Players that participate in that year's MLS Players Combine can be considered eligible for the upcoming year's draft. The combine is a collection of college seniors from Division I schools. To participate, players must be invited by the administration of the combine.
Generation Adidas signed players
Players who are signed by Generation Adidas are eligible to be drafted by MLS teams. Generation Adidas chooses notable players from around the country who have left college early to focus on their soccer careers. Essentially, it is a minor league system.
MLS Team Nomination
If a player is nominated by an MLS team, they are eligible to be drafted in the MLS. This nomination is reserved for players who have not been signed by Generation Adidas and no longer have any college eligibility. However, if a player has been nominated by a certain MLS team, it does not mean that player must be drafted by the same team.
Writer Bio
Rick Paulas is a freelance writer based out of Los Angeles. He has been writing professionally since 2005. He has previously written for "McSweeney's," ESPN.com, "Vice Magazine" and "Radar Magazine," and has worked as an editor for "The Coming," "Duct Tape & Rouge," and "TSB Magazine." Paulas holds a Bachelor of Arts in telecommunications and advertising from Michigan State University.