Review of the NordicTrack Commercial 1500 Treadmill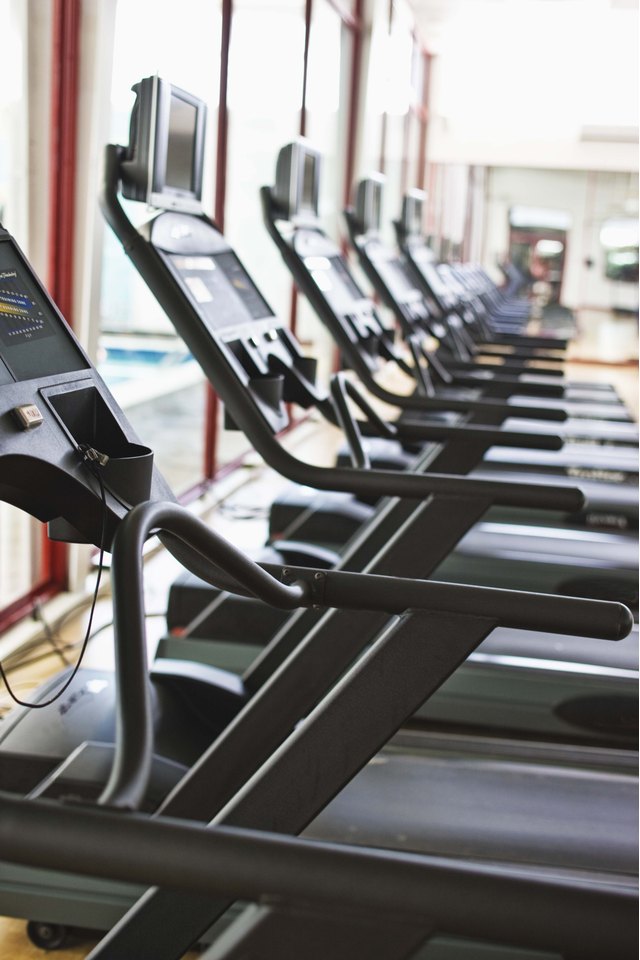 Despite its name, the NordicTrack Commercial 1500 is intended for home use. It has sold through multiple outlets over the years. As of September 2010 it sells for about $1,300 direct from the manufacturer--nearly half of the $2,500 list price. This type of steep, constant markdown is common practice in the fitness equipment industry.
Motor
The Commercial 1500's 3.0 continuous horsepower DurX motor offers a maximum speed of 12 mph. The treadmill motor-adjusts between 0 percent to 15 percent inclines. One-touch controls allow you to adjust both speed and incline with the touch of a single button, instead of pressing a Speed Up or Speed Down button repeatedly to scroll through speed and incline options.
Specs
The NordicTrack Commercial 1500 has a 20-inch by 60-inch running belt--long enough that even tall users with a long stride won't feel cramped. The treadmill measures 78 inches long by 38.5 inches wide by 56.8 inches high, and its maximum weight capacity is 350 lbs.
Programming
ICON Health & Fitness, the company behind NordicTrack, is known for offering exercise equipment with many preprogrammed workouts. ICON has surpassed itself with the Commercial 1500; it comes with 28 built-in Personal Trainer workouts that automatically adjust the treadmill's speed and incline for you. You can also customize and store six additional workouts.
IFit Live
The Commercial 1500 comes with a free 12-month trial of iFit Live. If you have a wireless network in your home, the iFit Live subscription allows you to customize your user profile and download workouts from the Internet. It's as if you suddenly have access to many more than 28 preprogrammed workouts. You can also download workout videos, compete against friends in a 5k race, and track your diet and physical activity online. IFit Live interactivity also allows the treadmill to automatically adjust its incline to simulate real-world terrain--extremely useful if you're training for a specific long hike or backpacking expedition. After the initial trial period, iFit Live comes with a monthly fee.
Features
Standout programming features aside, the NordicTrack Commercial 1500 also includes an MP3 player-compatible music port with a built-in sound system. There's also a shelf for storing your MP3 player.
Other noteworthy features include adjustable cushioning on the running deck, a high-resolution workout display and handgrip heart rate monitors.