Fitness Grants for Children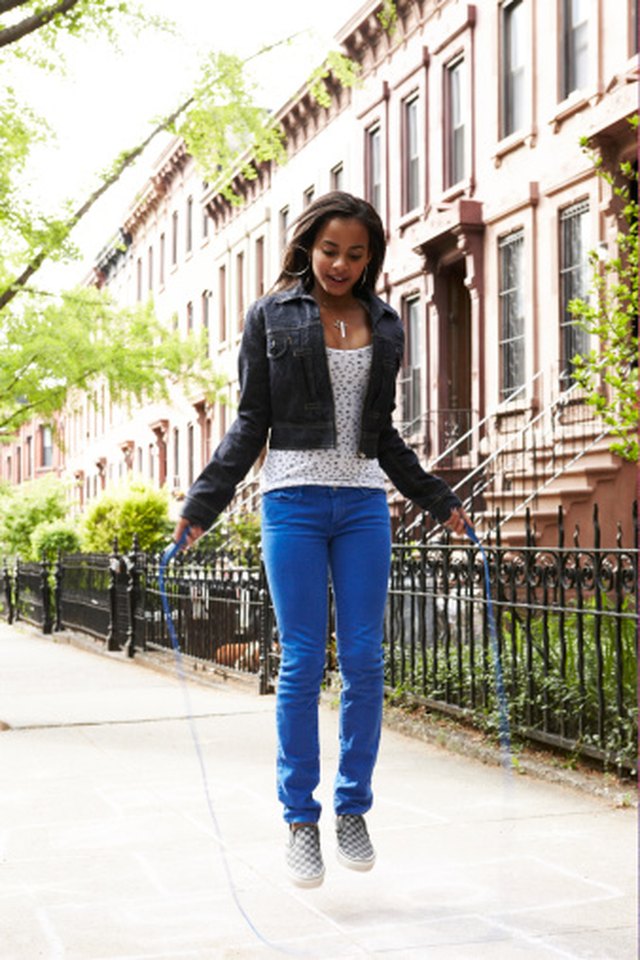 With obesity being an epidemic that is growing on a daily basis, it has become one of the top health concerns regarding all children. In an effort to combat obesity, a number of programs are being made available that teach children the importance of a healthy and active lifestyle. A number of corporations, government agencies, trusts and foundations make grants available to individuals, schools and nonprofit organization. Since the grants are meant to promote a healthy lifestyle, they are not required to be paid back.
Carol M. White PEP Grant
The Carol M. White Grant has a mission to increase the access a child has to physical education programs. It is a nonprofit organization that aims to teach kids all over the United States the importance of a healthy lifestyle. These programs offer special monetary rewards to organizations and communities. In order to receive the funds from the grants, the agencies and organizations selected must initiate, expand and improve P.E. programs in grades kindergarten through 12. The main goal of the grant is to attempt to meet the standards set by the state for the physical fitness of the youth. The funds from the grant are typically used to provide training to P.E. teachers and equipment for an organization's gym.
Champions for Healthy Kids
The American Dietetic Association Foundation and the President's Council on Physical Fitness and Sports have teamed up with the General Mills cereal company to create the Champions for Healthy Kids fitness grant. Since 2002, this program has awarded more than $500,000.00 to organizations that create new ways to encourage children to eat a healthy diet and to promote a healthy and active lifestyle. Over 50,000 children between the ages of six and 17 are sponsored in the President's Challenge by General Mills. The President's Challenge recognizes children who commit to and maintain an active and healthy lifestyle with the Presidential Active Lifestyle Award.
Hoops for Heart and Jump Rope for Heart
Jump Rope for Heart and Hoops for Heart are two of the United States' most recognized programs for physical education. Coordinators of Jump Rope for Heart and Hoops for Heart are allowed to apply for the American Alliance for Physical Education grant. This grant awards its recipients with $2,500, which is split into two payments of $1,200 and $1,300 respectively. The $1,200 is paid out in the form of a U.S. Games gift certificate. The coordinators can use the gift certificate to purchase equipment for their P.E. program. The $1,300 award is actually a membership into the American Alliance for Physical Education and includes a trip to the annual national convention. This grant is open to any group who has held either a Hoops for Heart or Jump Rope for Heart event within the previous 365 days.
References
Writer Bio
Kristin Davis has been writing since 2004, specializing in the health and fitness fields. She has written for online and print publications including Fitness Monthly and Creative Circle. Davis has certification through the International Fitness Professionals Association as a personal trainer.