How to Get Rid of a Broken Treadmill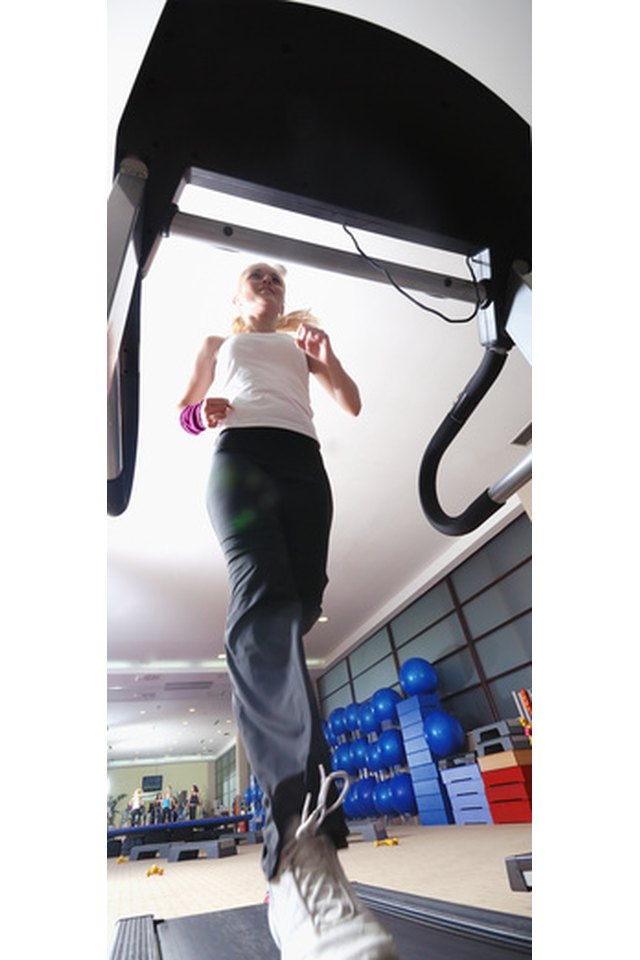 Getting rid of a broken treadmill is not the easiest of tasks. You aren't likely to receive many offers from people wanting to take it off your hands if it is not functioning. Its heaviness and awkward size allow for less than optimal transporting. There are a few things you can do to get that cumbersome old treadmill out of your bedroom, basement or home gym, and onto a second life.
Clear the treadmill of all debris and wipe it down.
Search your local phone book for a company that might be willing to pay you for your old treadmill. Try calling some secondhand equipment stores or local gymnasiums. You can also place a free online ad listing the item at best offer. Be sure to be direct and clear about the functionality of the treadmill. If you know what is wrong with it, say so.
Search for local charities who may benefit from the treadmill once fixed if you are not able to sell it. Try the local YMCA, churches, and community centers. Or, place a call to Goodwill Industries or Salvation Army and schedule a date to have it picked up at your residence.
References
Writer Bio
Since 1995 Lindsey Hockman has been writing professionally for an advertising agency, and as a freelance copywriter, and volunteer for the Make-A-Wish Foundation. Her work has appeared on various websites, including Hello World Clothing. She received her Bachelor of Science in communications from Indiana University-Purdue University.