Ohio Colleges That Offer Electrical Lineman Courses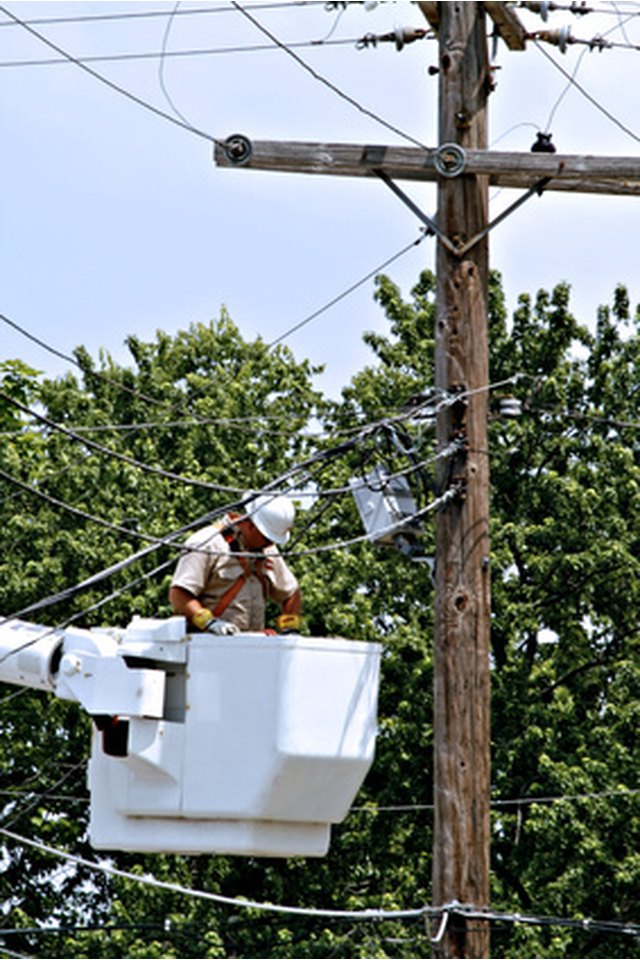 Three Ohio public colleges offer electrical lineman programs: Lakeland Community College in Kirtland, Marion Technical College in Marion and Stark State College in Canton. The Marion program is an entry into apprenticeship opportunities, while Lakeland and Stark State, both partnered with FirstEnergy, are associate degree programs that will prepare you for this high-paying, physically challenging and potentially hazardous career.
Demand for Linemen
Growing demands across the country for electrical line workers are prompting growth in opportunities for new linemen as older workers retire. You will probably begin your career in "distribution" and "transmission" work where the majority of workers are employed. The degree programs at Lakeland and Stark State are a response to a regional shortage of qualified linemen and an effort to attract college graduates to the industry.
Electric Lineman Work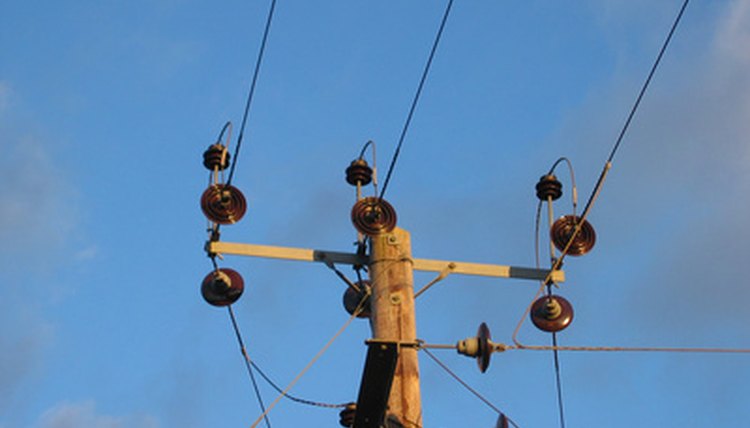 Working as an electrical power lineman, you will construct, repair and maintain both underground and above-ground power lines. Regardless of whether you are employed by a rural electric coop, a city power company or a contractor working with both, you will be the first responder to maintain power lines when they are damaged by a storm, a natural disaster or other destructive event.
Lineman Degree Program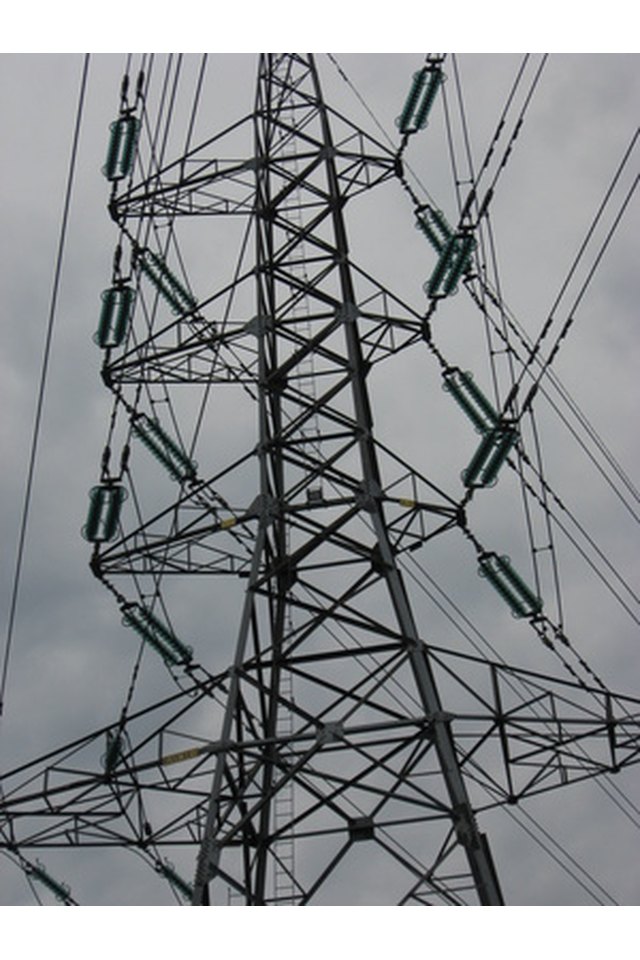 Partnered with FirstEnergy Power Systems Institute, Lakeland's program requires seven steps before you can take classes. Following an orientation, you need to pass a technical evaluation, complete placement exams and pass a background test. After an evaluation of your physical abilities and a Department of Transportation physical exam, you will take a climbing course covering ascending wood poles and steel towers. Lakeland's program is 66 credit hours in four semesters. Stark State College's Electric Utility Technology program, a partnership with FirstEnergy Ohio, is a 74-credit hour degree program that offers similar coursework and training. Enrollment in the Stark program is at the discretion of FirstEnergy Corp.
Lineman Apprenticeship Program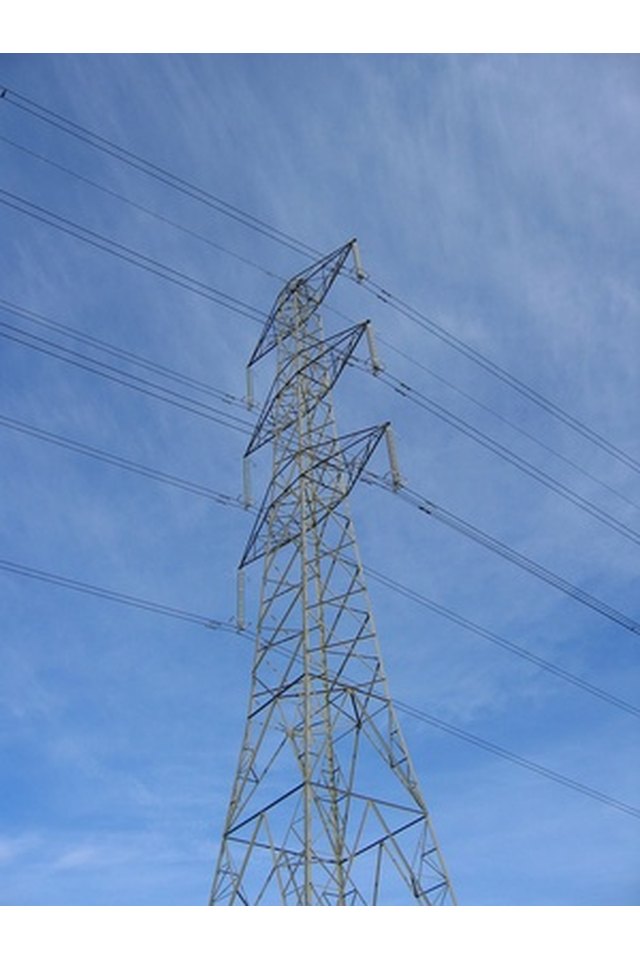 Completing an intense five-week course in Marion Technical College's Electric Power Utilities Basic Lineworker Training program opens your door to the highly selective program. The initial coursework is the first step to an apprenticeship program. Over the ensuing four years, you'll take 11 one-week courses that further enhance and define your skills. Marion's program is "limited enrollment" requiring a "pre-employment" test, aptitude test and a two-day test of physical abilities. Regardless of the number of students who qualify, only 15 students are accepted annually, with the others going on a waiting list. Once finished with the program, you will earn 20 college credits and an additional 33 college credits for completing a participating apprenticeship program.
Lineman Work Conditions
As a power lineman, you'll be expected to work in rain and snow, blistering heat and frigid cold. Climbing steel towers and wooden poles, operating a hydraulic bucket or entering the confined spaces below ground, you will handle lines carrying thousands of volts. It is dangerous and physically demanding work that requires attention to detail and an adherence to safety protocols. You'll have options to work for a municipal power company or a rural electric cooperative and, depending on where you work, you'll either be union or non-union. Either way, wages and benefits for linemen are excellent.
Resources
Writer Bio
Douglas Hawk has been freelance writing since 1983. He has had articles appear in numerous Colorado newspapers and in a wide variety of national magazines. Hawk has sold three novels and one short story, which won an award from the Colorado Authors' League. He holds a Bachelor of Arts from Adams State College and master's degree in mass communications from the University of Denver.