Should You Get the Extended Warranty on a NordicTrack Elliptical?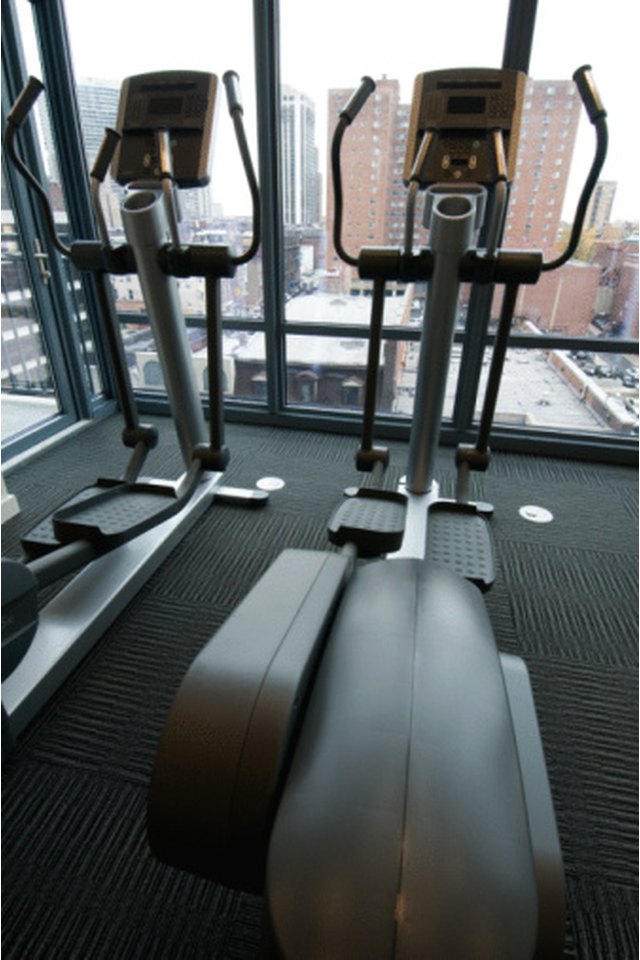 The decision to purchase exercise equipment is not one to be taken lightly. You want to buy a quality machine that will last you for years. You will also want your elliptical trainer to fit into your budget and not have to spend extra money on repairs. Repairs are common on exercise machines, especially those that are used every day, so do not make the mistake of thinking you do not need a warranty.
Provided Warranty
If you purchase a NordicTrack Elliptical trainer, you will get a lifetime warranty on the frame and a 1-year warranty on parts and labor. One of the benefits about this warranty is that you will receive at-home service. You will not have to send any parts through the mail or lose much workout time.
Recommendations
IDEA Health and Fitness Association reported on Consumer Report's review on the NordicTrack elliptical trainer. It was determined that for the cost, the machine was a good purchase for at-home use. Ellipticals range in cost and it is not always the most expensive that are the highest quality. Even so, if you have ever been in a health club, you have probably seen the "Out of Service" signs on their top-of-the-line equipment. All machines that are used regularly run the risk of needing repairs.
Extended Standard Warranty
NordicTrack's extended standard warranty continues to provide you with unlimited home service. If NordicTrack repairs the same problem three times, the company replace your elliptical. You will never have to pay a deductible for your service repairs and if you ever decide to sell the equipment, you will be able to transfer that warranty.
Premier Warranty
The NordicTrack premier warranty includes the same benefits as the standard warranty. It also includes an annual in-home maintenance during. Once a year a technician will come to your home to check all the parts for wear and tear. This will help to avoid problems before they start.
Extended Warranty
The extended warranty on a NordicTrack will cost you between $170 for a 3-year warranty to $370 for a 3-year extended warranty, as of November 2021. Consider how often you will use your elliptical when deciding whether to purchase an extended warranty. Daily use, over time, will cause wear, so the small price of an extended warranty might be worth you peace of mind.
Writer Bio
A mother of two and passionate fitness presenter, Lisa M. Wolfe had her first fitness article published in 2001. She is the author of six fitness books and holds an Associate of Arts in exercise science from Oakland Community College. When not writing, Wolfe is hula-hooping, kayaking, walking or cycling.