Freemotion Elliptical Costco Review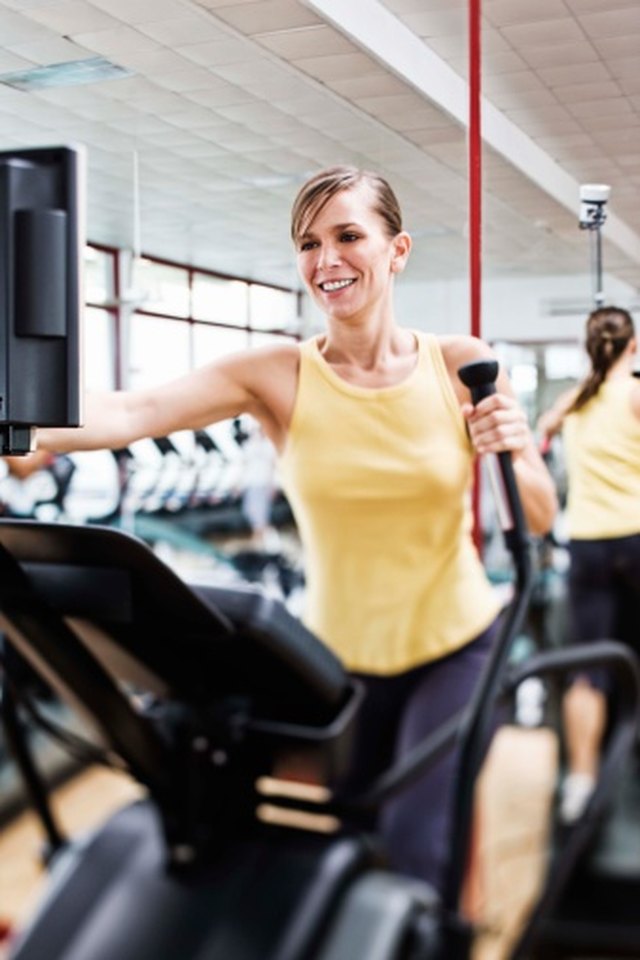 Costco, formerly known as Price Club, is a membership warehouse chain with hundreds of locations all over the world. It opened in 1976 and offers its members discount prices on quality items. Members may purchase packaged foods, meat, produce, bakery items, clothing, home hardware and appliances, electronics, furniture, tools, books and movies, and fitness equipment, along with camping gear and other specialty items. Its selection of exercise equipment is impressive, with both low-and high-end machines available for sale. One of the elliptical machines sold is FreeMotion Elliptical, a high-end cross-training machine for use at home.
XTE Rear Drive Elliptical Trainer
With its FoldAway style and iFit workout card technology, iPod music port, 20 levels of resistance, and oversized LCD display, the XTE model offers great value for the cost. This machine is being sold at Costco for $800. The drivetrain is behind the user, which provides a smooth ride. This elliptical machine has an LCD display to keep track of the calories burned, resistance, time, and pulse. The machine uses contact sensors to obtain heart rate.
e7.5 Elliptical Trainer
The e7.5 Elliptical Trainer has rear access, which allows it to be space-efficient. The machine is belt-driven and uses electromagnetic resistance. The wheel track is covered, which keeps little fingers safe and prevents debris from accumulating in the machine. There are 16 levels of resistance, nine programs, and an LCD display that shows calories, calories per hour, watts, resistance, distance, time, and pulse. The machine uses a wireless chest strap to obtain heart rate. Maximum user weight is 350 pounds.
e7.7 Elliptical Trainer
The e7.7 Elliptical Trainer has the same features as the e7.5 model, but also has a built-in sound system and fan, and 20 levels of resistance. Heart rate may be obtained via contact sensors or a wireless chest strap. The sound system allows a user to plug her mp3 or CD player into the console so that her music will play over built-in speakers. The fan may be set to low, medium, or high for user comfort during a workout. The large LCD display shows stride per minute, calories, calories per hour, time, resistance, watts, pulse, and distance. Maximum user weight is 350 pounds.
Caution
Before purchasing an elliptical machine, you should consult a physician to make sure you are physically healthy enough to use the elliptical. You should also make sure that you know how to properly operate the elliptical machine by asking a Costco employee for permission to try out the machine.
References
Writer Bio
Rick Rockwell is a self-employed personal trainer and experienced freelance writer. His articles have been published throughout the Internet. He has more than eight years of experience as a certified personal trainer, group fitness instructor and lifestyle coach. His company, Rockwell Fitness, is dedicated to educating and empowering others to live healthy lifestyles.