How to Watch Live Cricket on a PC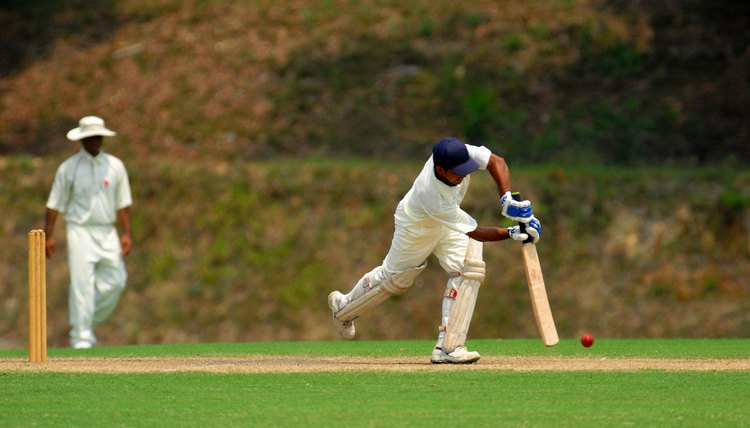 Despite a large fan-base overseas, especially in the British Commonwealth, cricket has not achieved the same level of popularity in the U.S. U.S.-based fans can expect to see very few live cricket matches on broadcast television. You can though watch live cricket matches online. Live viewing from a streaming website gives you access to games from different countries and leagues.
ESPN Cricket
Major news sources and channels such as the U.S.-based ESPN, and U.K.-based BBC and Star Sports, offer live streaming for certain cricket matches. Published schedules on the website give advanced notification for games to be streamed. ESPN broadcasts live cricket matches, accessible to viewers in the U.S., by streaming through its website, with free games advertised days or weeks prior to the matches. Events such as the Cricket World Cup may require paying for a subscription package.
References
Writer Bio
EJ Cedric has been writing on outdoor subjects for more than 10 years, including penning articles for several outdoor sports magazines. Cedric has published a book based on his experiences working as a dog-sledding guide in the arctic.