Tempo 610T Treadmill Review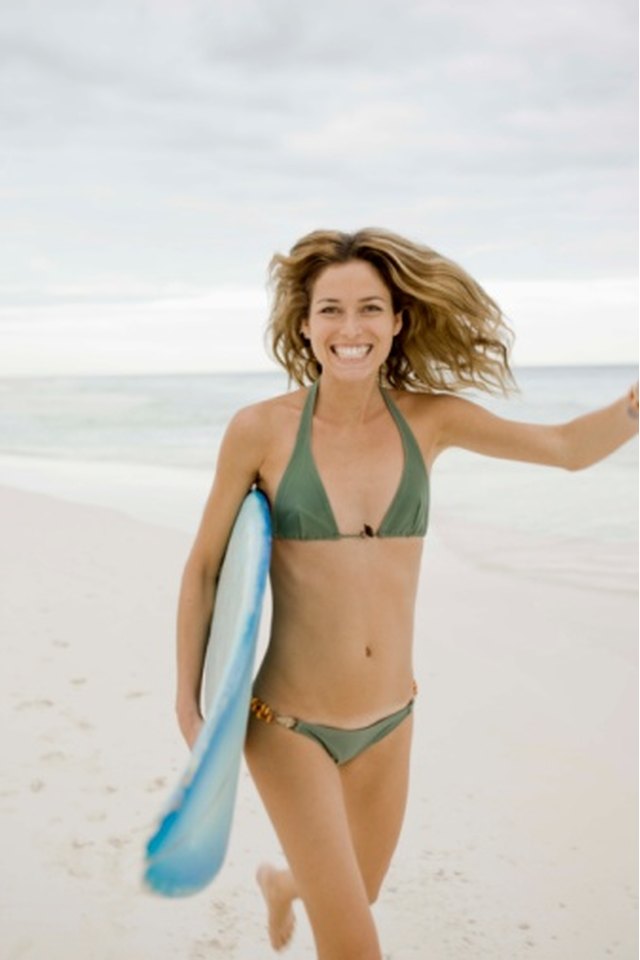 The Tempo Fitness 610T treadmill is an in-home walking and running machine that allows users to work out at a variety of difficulty settings. It has a thin silver metal frame with a black control panel and black stepping space.
Specifications
The Tempo Fitness 610T employs a 2.25 horsepower motor, which turns a walking belt that offers 18 inches by 45 inches of stepping space at speeds of up to 10 miles per hour.
Features
The metal frame of the 610T comes with a 10-year warranty. The stepping space is softened by an Aerosoft cushioning system. The machine will incline from 0 to 10 degrees for uphill exercising, and you can fold the frame up when you're not using it.
Function
The Tempo 610T is operated by a basic digital console that allows you to choose from four pre-set training programs and quickly change to one of three pre-set belt speeds. The console also features two cup holders.
References
Writer Bio
Tim Altork is an experienced writer and editor whose work has appeared in the "Randolph Leader," the Beacon newspapers and the "Sunday Paper." He also writes and edits online for Bleacherreport.com. His expertise is in sports, but he has written on all topics, from politics to social events. Altork received a bachelor's degree in political science from Valdosta St. University.