Information on the Proform Crosswalk 325x Treadmill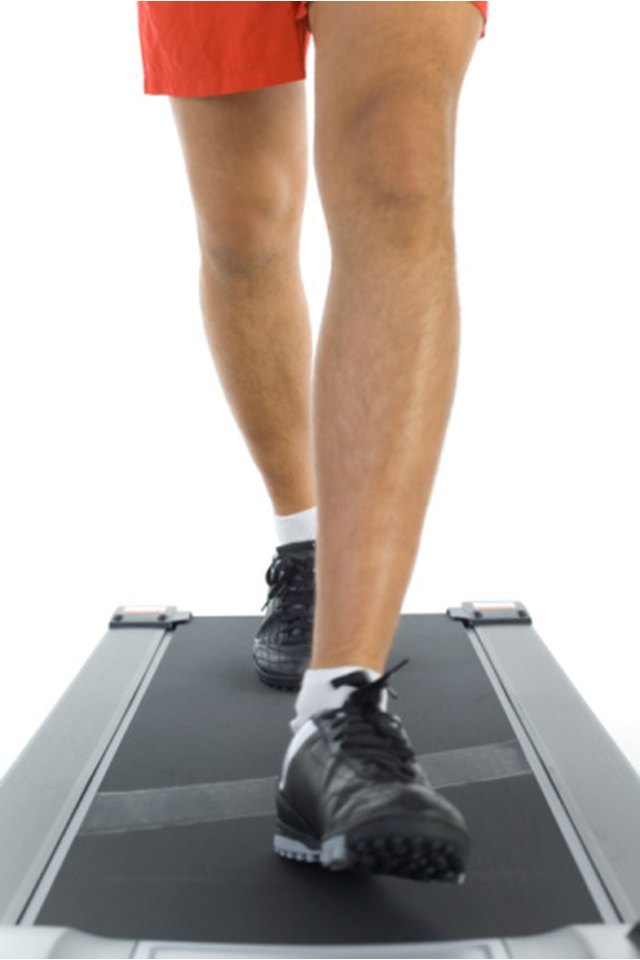 ProForm attracts more buyers than any other in-home treadmill brand, according to treadmill review website TreadmillAdviser.com. ProForm machines are mid-priced and tend to be packed with features. You can find ProForm treadmills online and at large department store retailers. The 325X is an older treadmill from the Crosswalk line, which ProForm still produces as of 2010.
History
The ProForm 325X was manufactured around 2002. It was made for ProForm's treadmill line that was sold at Sears' department stores.
Design
The Crosswalk 325X is a residential treadmill that features a fold-away design. You can lift the treadmill deck until it locks in a vertical position, then roll it on its wheels for easy storage. The 325X supports users up to 250 lbs.
Function
The 325X is a ProForm Crosswalk model treadmill. Crosswalk treadmills include arm levers that allow you to move your arms in sync with your legs as you workout. The 325X has a resistance option for the arms so you can increase the intensity of your upper-body workout.
Features
The 325X offers a pulse sensor so you can track your heart rate during the workout. Place your thumb on the sensor located on the console. Your heart rate will display in a few seconds. The console also displays the time elapsed, distance traveled and approximate calories burned.
Availability
You cannot purchase the 325X treadmill new. You may find this model available used. In October 2010, the 325X was listed online by private owners for $75 to $175.
Writer Bio
Based in Austin, Texas, Jolie Johnson has been in the fitness industry for over 12 years and has been writing fitness-related articles since 2008 for various websites. She received her Bachelor of Arts in English and philosophy from the University of Illinois.