Information on the Pro Form 385Ex Treadmill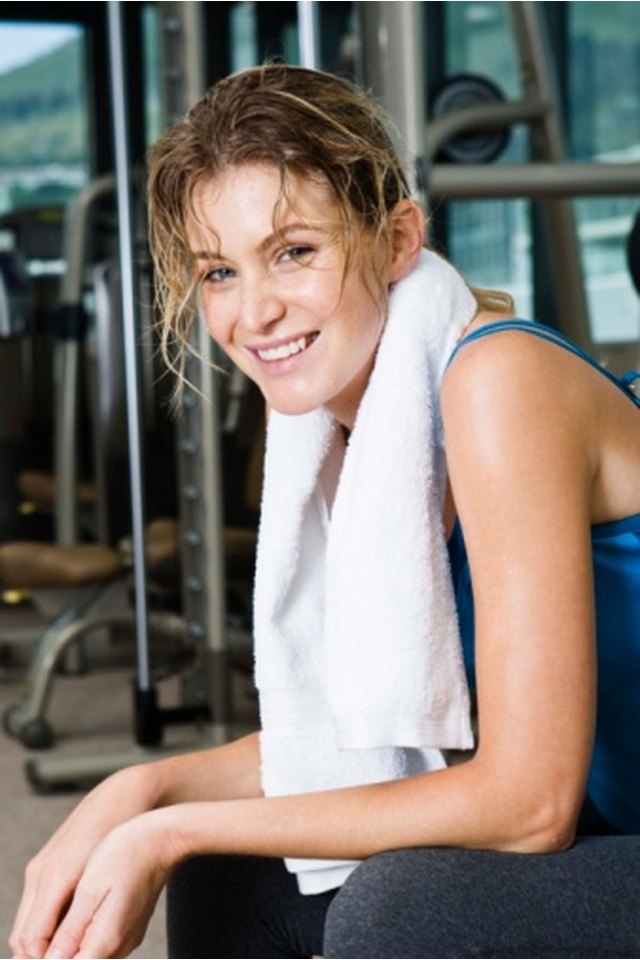 Having a treadmill at home is convenient, but it can also be a significant financial investment. Purchasing a used machine will often save you money. If you've never owned a treadmill, this also provides you a chance to try one out without a huge upfront cost. The ProForm 385EX is an older treadmill that you will only find used from private sellers.
Design
The ProForm 385EX is a motorized, residential model treadmill with a space-saving design. Lift the walking deck into a locked, upright position to save floor space when you're not working out. The walking belt is maintenance-free, meaning that you do not have to lubricate it. The 385EX was manufactured around 1998.
Workout Options
The 385EX has a speed range up to 8 mph. It also features three incline settings -- 10, 5 and 3 percent. However, the incline is not automatic, so you must stop your workout, remove the safety key and unplug the treadmill before adjusting the incline. Lift the back of the walking deck until it clicks into place. Each click represents an incline change.
Console Features
The console requires batteries to operate. There are three displays that provide workout feedback. One display shows the time and distance. A second display shows speed, and the last display shows the approximate amount of calories you've burned.
Maintenance and Parts
The most common maintenance task you would perform on the 385EX is adjusting the walking belt. Using an Allen wrench, turn the rear roller bolts on the back end of the machine to tighten and center the belt as needed. Parts for the 385EX are readily available online from the ProForm website and also from third-party treadmill parts retailers.
Cost
The original cost of the 385EX was around $600. However, since this model is no longer manufactured, you cannot purchase it new. In October 2010, private owners listed used 385EX treadmills online for around $200.
References
Writer Bio
Based in Austin, Texas, Jolie Johnson has been in the fitness industry for over 12 years and has been writing fitness-related articles since 2008 for various websites. She received her Bachelor of Arts in English and philosophy from the University of Illinois.